Foreign Minister attends Carabineros award ceremony for their role in the Beagle Conflict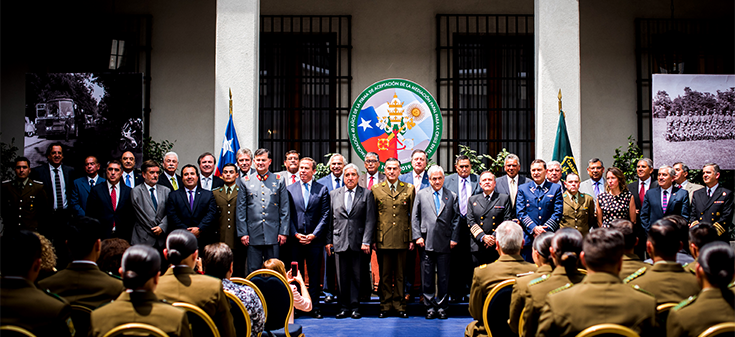 The Minister of Foreign Affairs, Roberto Ampuero, participated today in the ceremony where the President of the Republic, Sebastián Piñera, decorated twelve carabineros for their performance in the Beagle Conflict.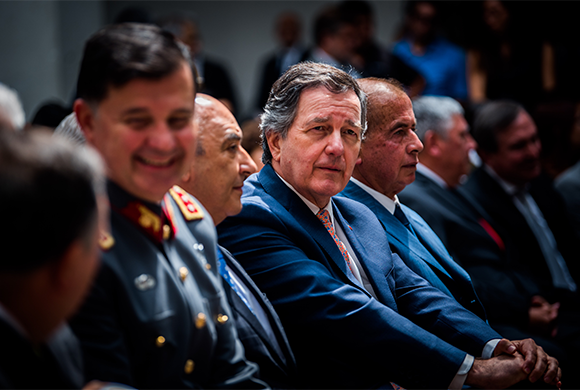 "None of you will ever forget what you lived 40 years ago. And I want to tell you that neither will we, we will never forget it," said the President at the ceremony. "Chile and the Chileans owe a lot to a group of Chileans from the Armed Forces, but also from the Chilean Carabineros, who when the homeland called them because it required their help, their commitment, their courage and their spirit of sacrifice to defend our sovereignty, they were present and knew how to fulfill their duty," he added.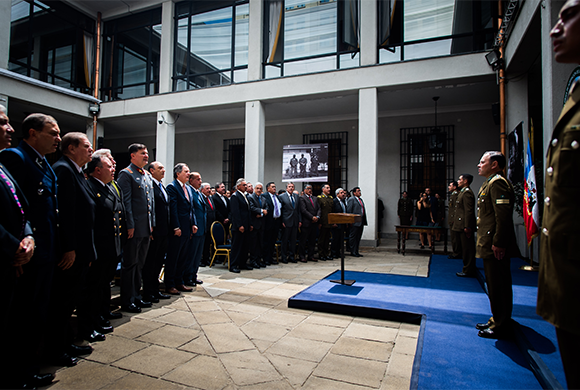 It should be noted that on January 8, 1979, the then Foreign Ministers of Chile and Argentina signed the so-called Act of Montevideo, in which they accepted the Papal Mediation that put a peaceful end to the Beagle Conflict.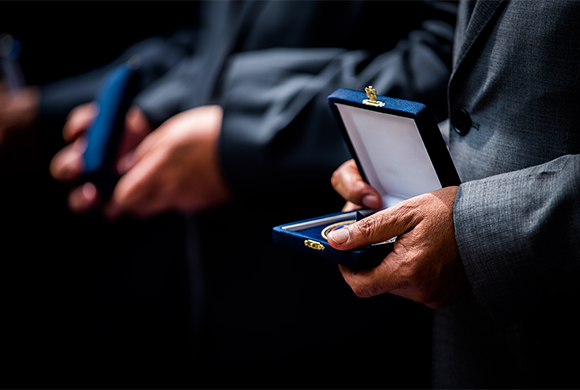 Related articles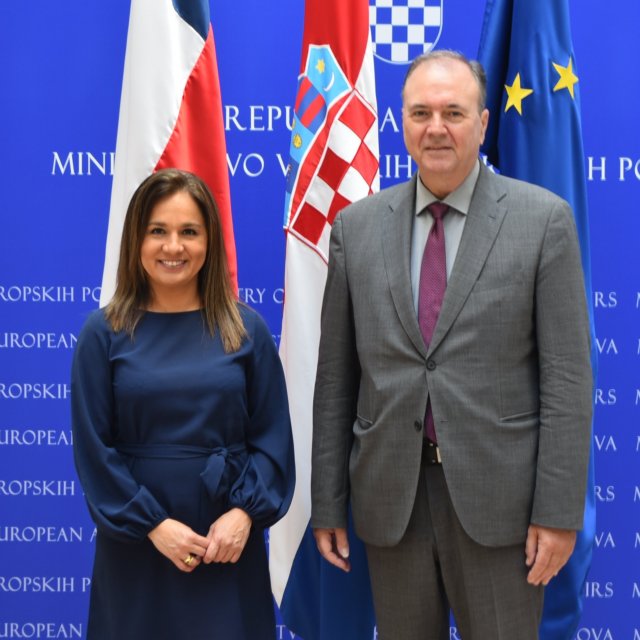 Thursday, September 28th 2023
Chile and Croatia hold political consultations and make progress on several agreements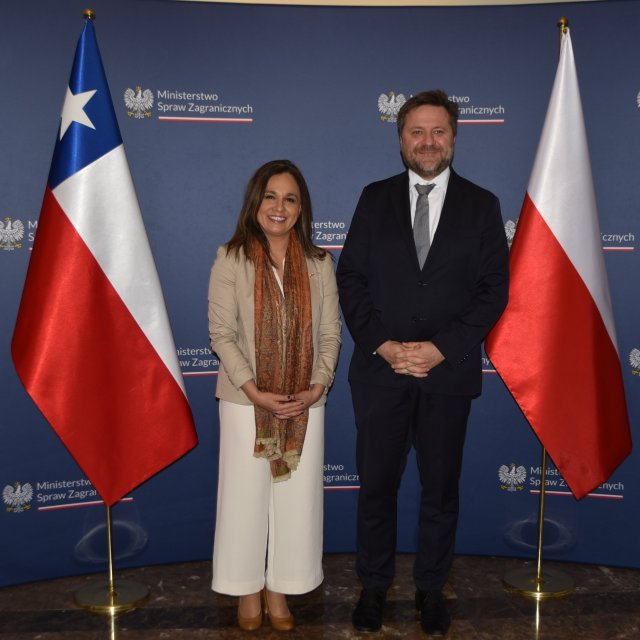 Tuesday, September 26th 2023
Undersecretary Gloria de la Fuente leads Political Consultations with Poland