Foreign Minister addresses importance of inclusion with UN Special Envoy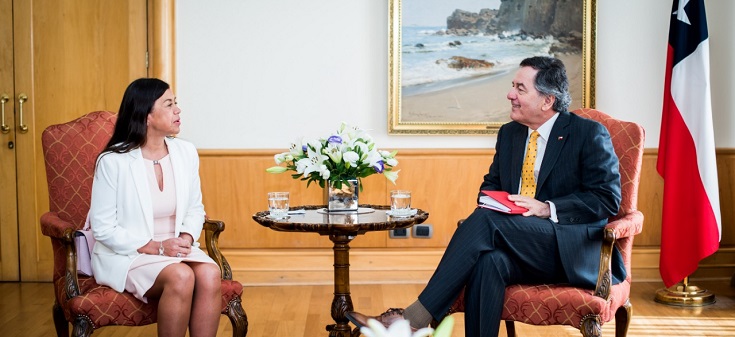 Thursday, January 17, 2019
The Minister of Foreign Affairs, Roberto Ampuero, received the UN Special Envoy on Disability and Accessibility, María Soledad Cisternas, to discuss the role of the Ministry of Foreign Affairs in the promotion and protection of the human rights of persons with disabilities.
Chile ratified the UN Convention on the Rights of Persons with Disabilities in 2008 and to date more than 160 countries have joined. After his meeting with the Secretary of State, Cisternas indicated that "the Chilean Ministry of Foreign Affairs, which is close to people, takes on an even more significant relevance in what is that these international standards have life in society and are useful for all people".
The Special Envoy valued the work that the Ministry of Foreign Affairs has done in the implementation of international agreements on inclusion and assured that Chile could be installed "as a light to other international bodies, other countries in the region and the world, of how a treaty is being complied with, how progressive steps are being taken to make them a reality in terms of human rights".
Cisternas assumed this position in June 2017, with the mission of promoting the mainstreaming of the rights of persons with disabilities within the framework of sustainable development objectives, supporting the work of the various United Nations agencies, special mandates and treaty bodies.
Related articles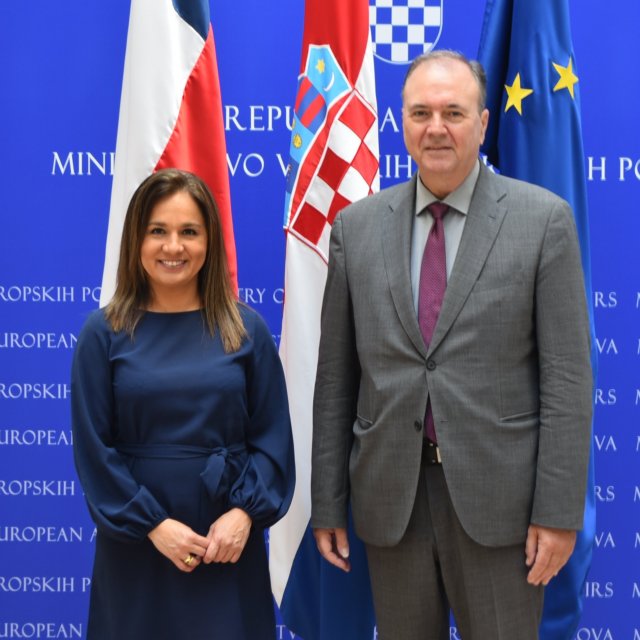 Thursday, September 28th 2023
Chile and Croatia hold political consultations and make progress on several agreements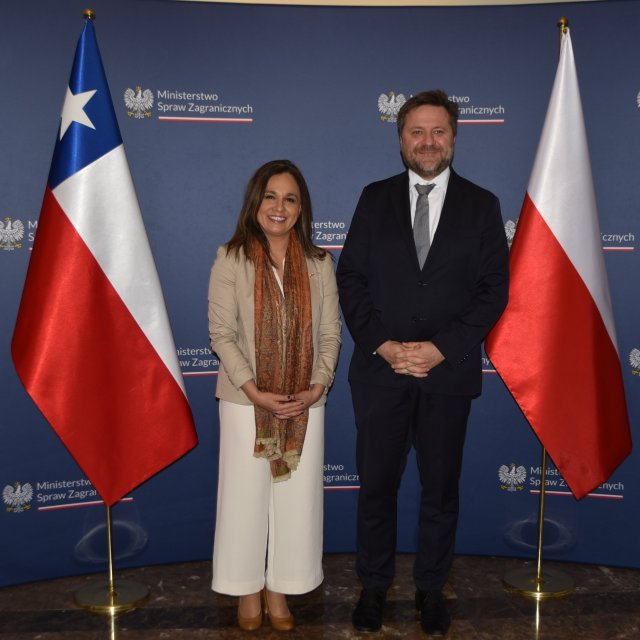 Tuesday, September 26th 2023
Undersecretary Gloria de la Fuente leads Political Consultations with Poland