Ambassador Skoknic spoke at webinar
Chilean Mission to the United Nations takes part in virtual celebration of Spanish Language Day

This morning, the Permanent Representative of Chile to the United Nations (in New York), Ambassador Milenko Skoknic, participated in the seminar "Response of the academic world to the Coronavirus". In his capacity as Chairman of the UN Group of Friends of Spanish, the Head of the Chilean Mission intervened via videoconference to highlight the relevance of the Spanish language in the current context.
"On this April 23rd, Spanish Language Day, we remember that our duty is also to the 580 million Spanish-speaking people in the world, who now more than ever need access to education and reliable information that can save lives," said Ambassador Skoknic.
The diplomat highlighted the work of the Spanish language "not only within the work of the United Nations, but as a vehicle that allows us to articulate ideas and initiatives."
Read the interview with Ambassador Skoknic about the importance of the good use of Spanish to avoid the spread of Covid-19.
Related articles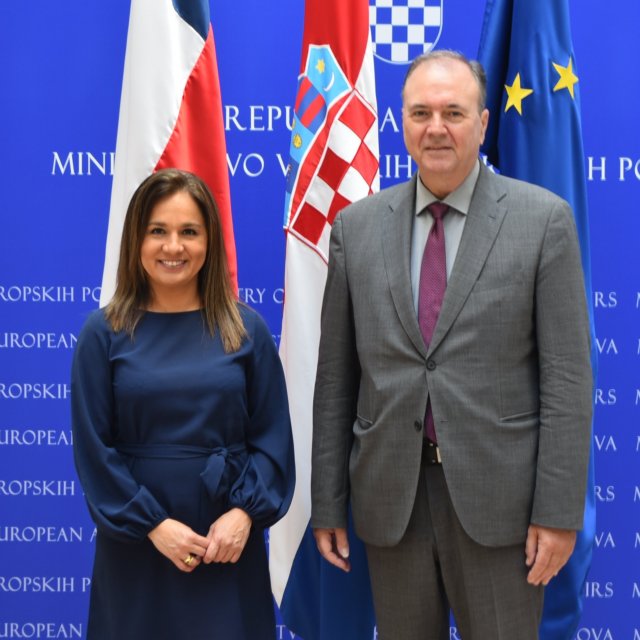 Thursday, September 28th 2023
Chile and Croatia hold political consultations and make progress on several agreements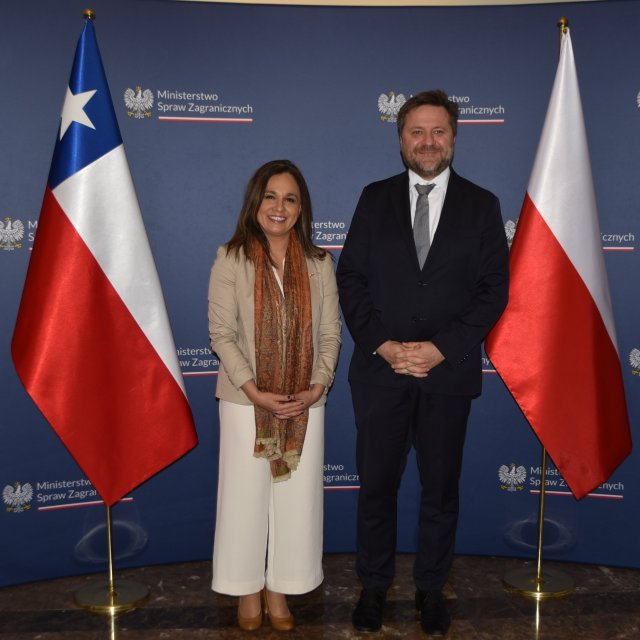 Tuesday, September 26th 2023
Undersecretary Gloria de la Fuente leads Political Consultations with Poland