Chilean government condemns terrorist attack in Kenya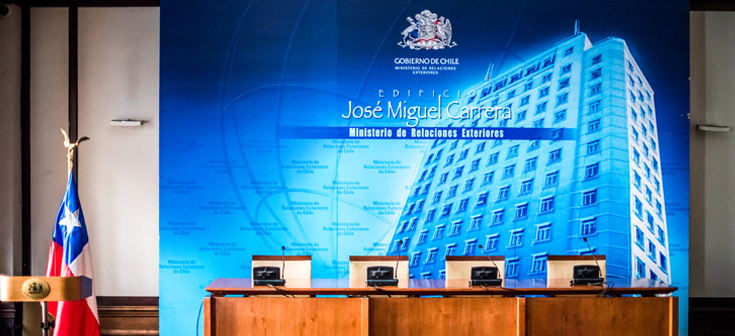 Tuesday, January 15, 2019
The Government of Chile condemns in the strongest terms today's attack in Nairobi, Kenya, claimed by the terrorist group Al Shabab, which resulted in the death and injury of people.
So far there is no record of affected Chilean citizens, but our embassy is closely monitoring the situation, so as to provide assistance if necessary.
The Government of Chile expresses its condolences to the families and close relatives of the victims, while expressing its solidarity with the people and government of Kenya. It also reaffirms its willingness to continue the fight against terrorism within the framework of international law.
Related articles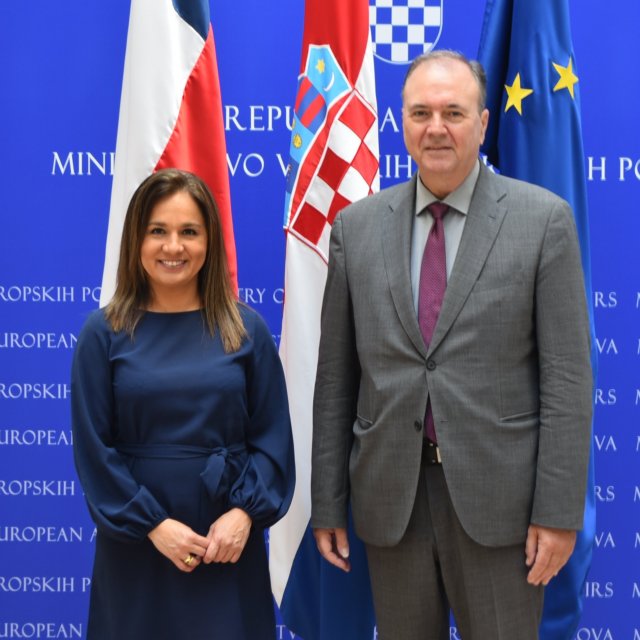 Thursday, September 28th 2023
Chile and Croatia hold political consultations and make progress on several agreements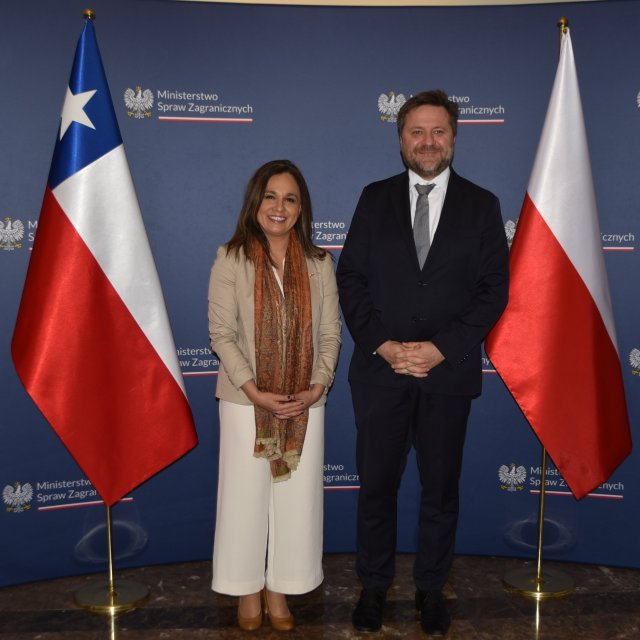 Tuesday, September 26th 2023
Undersecretary Gloria de la Fuente leads Political Consultations with Poland