Chilean government condemns intimidation of opponents in Venezuela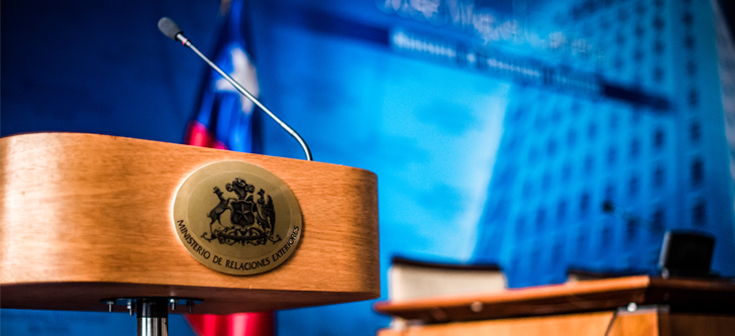 The Government of Chile condemns in the strongest terms the arrest, this morning, for almost an hour, of the President of the National Assembly of Venezuela, Deputy Juan Guaidó, by the Venezuelan political police.
The Government of Chile reiterates its unrestricted support for the National Assembly, the only legitimate and democratically elected body in Venezuela, and demands that the Venezuelan regime put an end to these acts of intimidation against the democratic opposition.
Chile reiterates its solidarity, together with the Lima Group and a large part of the international community, with Venezuelan democrats fighting for freedom and democracy in their country.
Related articles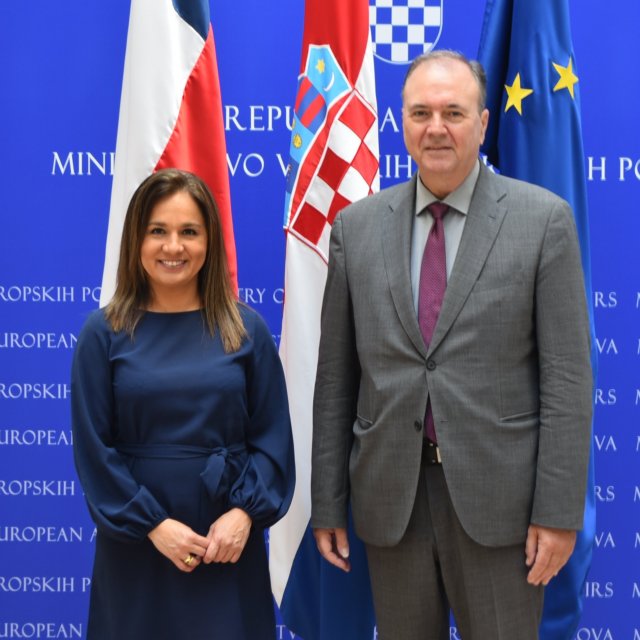 Thursday, September 28th 2023
Chile and Croatia hold political consultations and make progress on several agreements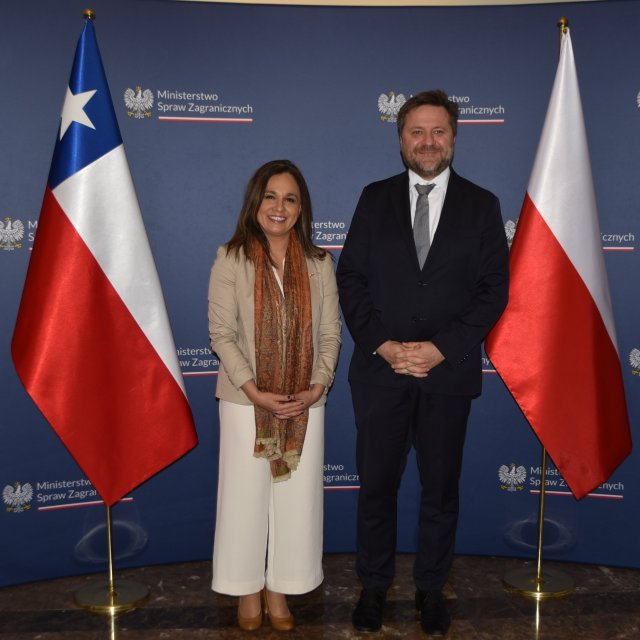 Tuesday, September 26th 2023
Undersecretary Gloria de la Fuente leads Political Consultations with Poland