Chilean Government condemns acts of violence on Venezuela's borders with Colombia and Brazil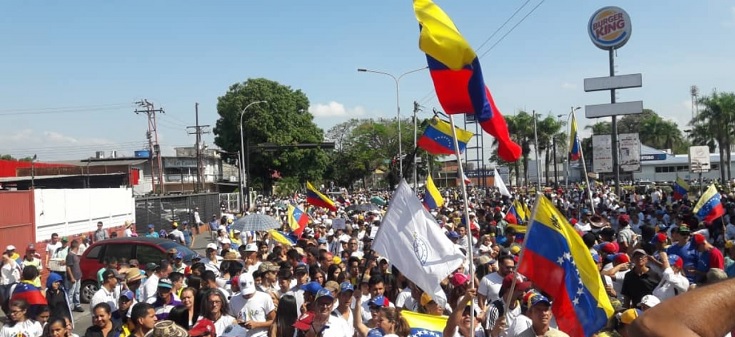 Saturday, February 23, 2019
The Chilean Government expresses its most energetic and categorical condemnation to the acts of violence perpetrated by the police forces of the dictatorship of Nicolás Maduro on the border zones with Colombia and Brazil. This is following the attempts of peacefully ensuring the entry of humanitarian aid for the Venezuelan people, occasion that has regrettably resulted in dead and injured people. 
This flagrant and unacceptable, new violation of the human rights of all the Venezuelan people, today immersed in the worst social and humanitarian crisis as well as political and economic, has no explanation or justification reason why it deserves the most settled condemnation and sanctions of the international community. 
As well as renewing a full support to the Interim President of Venezuela, Juan Guaidó, the Government of Chile expresses its most heartfelt condolences for the deceased patriots, and sends its solidarity and best wishes for the speedy recovery of the injured.
Related articles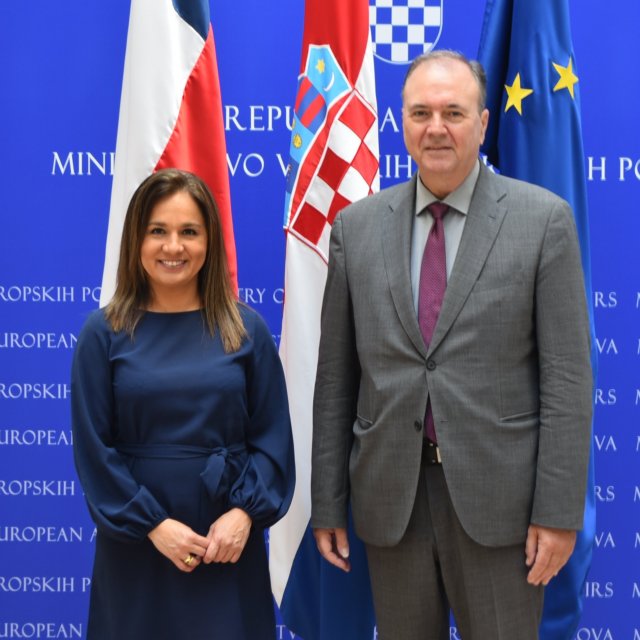 Thursday, September 28th 2023
Chile and Croatia hold political consultations and make progress on several agreements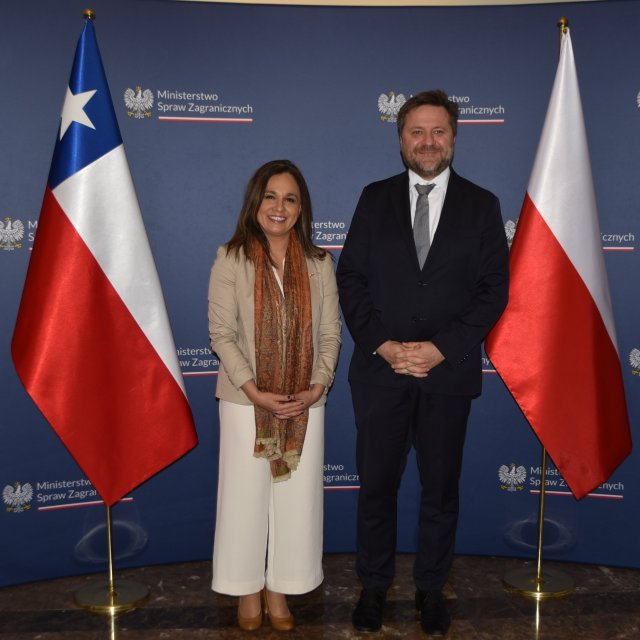 Tuesday, September 26th 2023
Undersecretary Gloria de la Fuente leads Political Consultations with Poland