Chile takes over the Presidency of the Sixth Committee of the United Nations General Assembly

On the 6th October, the Permanent Representative of Chile to the United Nations, Ambassador Milenko Skoknic, took over as Chairman of the Sixth Committee for the 75th Session of the UN General Assembly, leading the first meeting of this important body.
In this role, he is accompanied by Kristina Pelkiö (Czech Republic), Sarah Weiss (Israel) and Ghanshyam Bhandari (Nepal) as Vice-Chairmen, and Solomon Korbieh (Ghana) as Rapporteur of the Commission.
This is the second time that a national representative leads this Commission since Ambassador Hernán Salinas, current Permanent Representative to the OAS, led it at the 66th Session (2011-2012).
The Sixth Committee, also known as the Juridical Committee, brings together the legal advisors of all the Member States of the United Nations and is mainly responsible for attending to the legal matters that are submitted to the General Assembly and adopting resolutions on legal matters. It also reviews the reports and drafts issued by the International Law Commission.
The support given to Chile by the Member States of the United Nations constitutes a recognition of our country's commitment to the multilateral system and international law, as well as of the competence of our diplomacy.
In the presidency of this Committee, our country aspires to continue to contribute collaboratively to multilateralism and to the understanding of the entire international community.
Related articles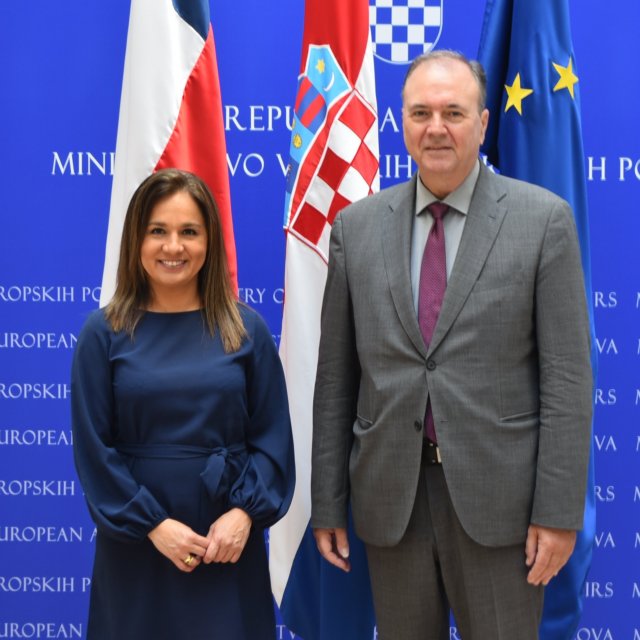 Thursday, September 28th 2023
Chile and Croatia hold political consultations and make progress on several agreements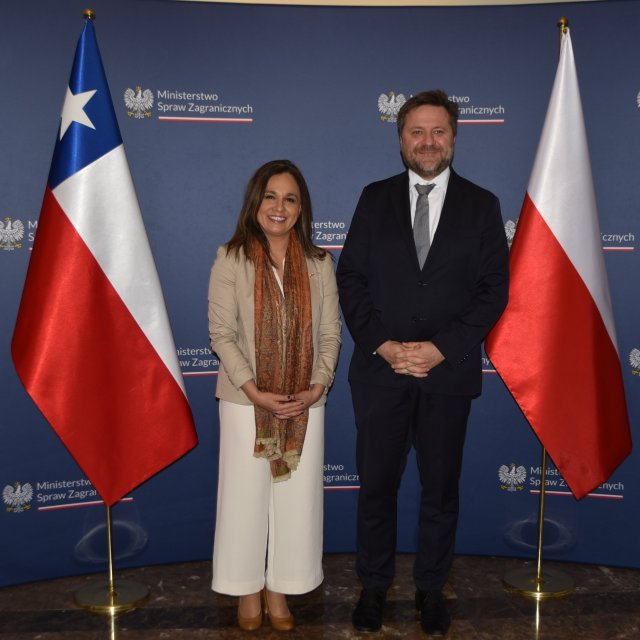 Tuesday, September 26th 2023
Undersecretary Gloria de la Fuente leads Political Consultations with Poland