Chile repudiates new terrorist attacks in Colombia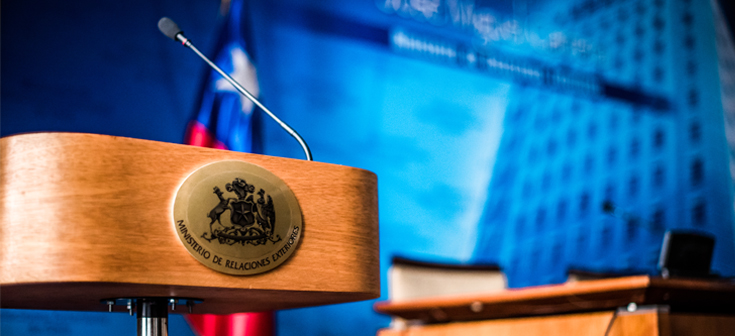 Thursday, January 17, 2019
The Government of Chile categorically rejects the terrorist attack perpetrated this morning in Bogotá at the General Santander Police School, which left at least eight people dead and many wounded.
The Government of Chile extends its heartfelt condolences and solidarity to the Government of Colombia and to the families of the victims, and wishes the wounded a speedy recovery.
In the face of this new act of violence, Chile reiterates its strongest support for the Government of Colombia in its strenuous efforts to eradicate terrorism and consolidate peace in Colombia, in order to achieve the national objectives of the comprehensive development of the Colombian people that we all desire.
Finally, the Government of Chile reaffirms its support for all efforts necessary to guarantee peace in Colombia, and reaffirms the importance of cooperation among States to jointly confront terrorism in any of its forms.
Related articles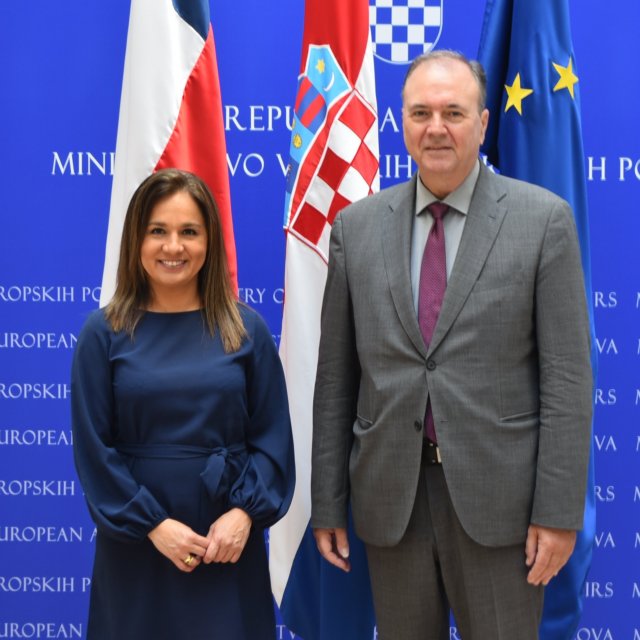 Thursday, September 28th 2023
Chile and Croatia hold political consultations and make progress on several agreements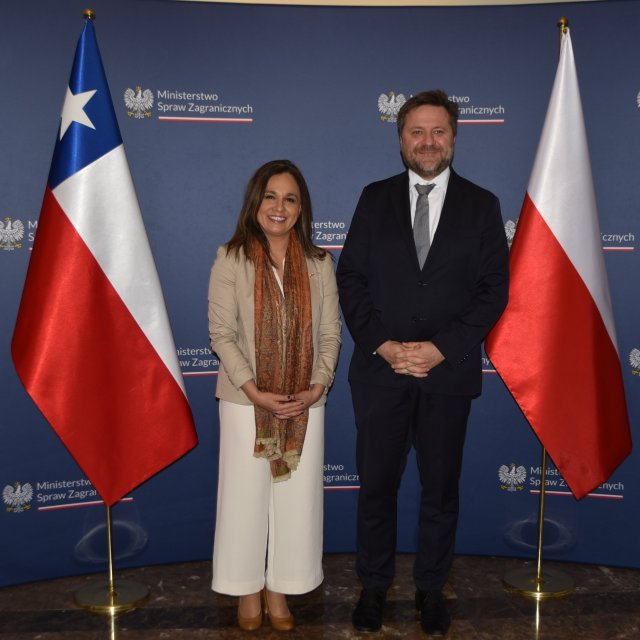 Tuesday, September 26th 2023
Undersecretary Gloria de la Fuente leads Political Consultations with Poland