Chile, New Zealand and Singapore sign first digital economy agreement

The Minister of Foreign Affairs, Teodoro Ribera, along with the Minister of Commerce of New Zealand, David Parker, and the Minister of Commerce and Industry of Singapore, Chan Chun Sing, participated virtually from their respective countries, in the signing of the first Digital Economy Partnership Agreement (DEPA), a pioneer of its kind in the world.
The agreement arose from a common interest in benefiting smaller economies through a friendly framework for ICT companies. Thus, it promotes the export of their products and services through the regulation of some crucial matters, such as the free flow of data and non-discrimination to digital products, artificial intelligence, digital identity and privacy, among others.
Chancellor Teodoro Ribera said that this agreement represents a "great milestone in times of uncertainty", since the pandemic caused by Covid-19 has accelerated the integration of services, solutions, tools and digital products, driving the global transition to a digital economy.
"The global crisis has required us -and will continue- to seek advanced and innovative solutions to overcome the challenges that our economies face: economic reactivation, employment, competitiveness and productivity, among others (...) In this line, DEPA represents a new form of economic insertion in the digital era, since the agreement establishes new rules for digital commerce, promoting cooperation in new areas and fostering interoperability between our systems," he said.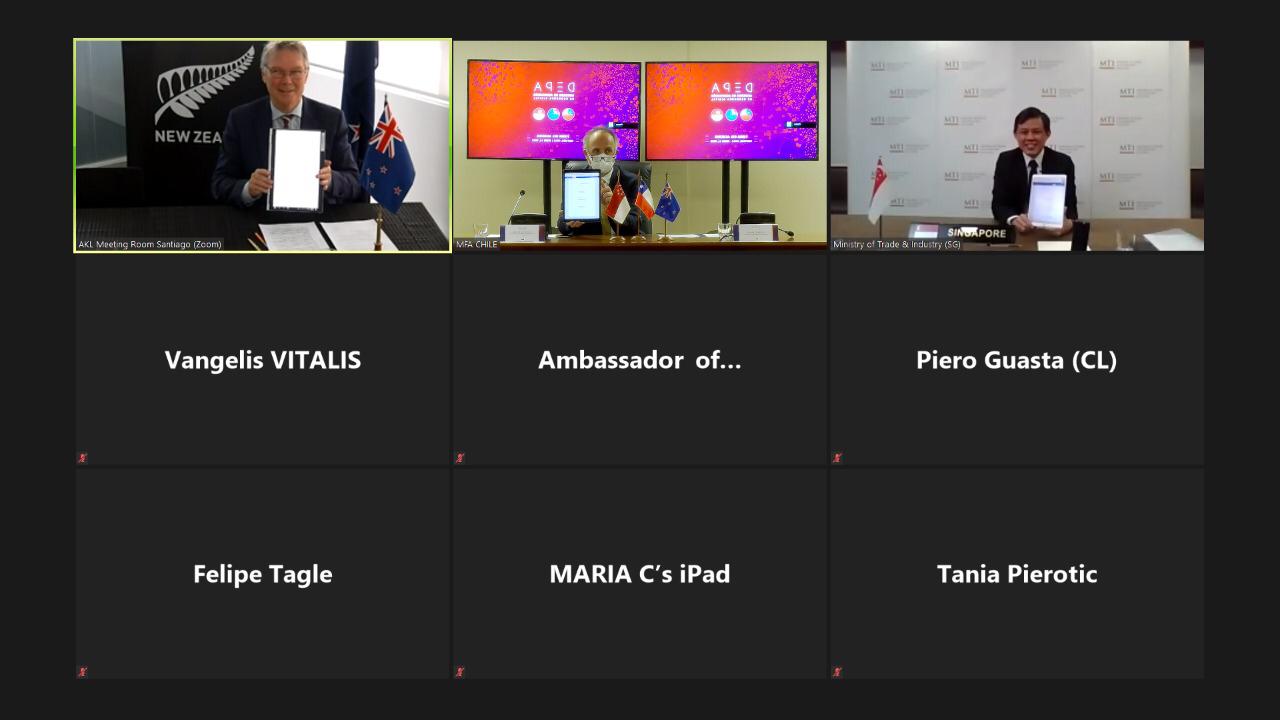 Meanwhile, Undersecretary for International Economic Relations, Rodrigo Yáñez, said that digital trade will be the engine of the world economy in the coming decades and international economic relations must rise to the challenge. This will make it easier for companies and consumers to take advantage of the benefits presented by digital trade and so provide more opportunities for our citizens, especially SMEs. "This agreement seeks to provide more opportunities to our entrepreneurs, supporting the existence of a non-discriminatory, open and global Internet that acts as a catalyst for creativity and innovation," he stated.
The Undersecretary added that today there are new digital products that have become objects of international trade, such as music, software, e-books, video games that "must be strengthened by a regulatory framework that enhances their international expansion, so that anyone with a good business idea and an Internet connection can reach any part of the world."
ICTs now represent 34% of Chile's service exports, compared to 24% in 2010, and are the most important item in intangible exports. These are found in sectors as diverse as website hosting, software licensing, information processing, internet maintenance and repair, and application development, among others.
In 2019 alone, Chilean exports of ICT services reached US$ 430 million, which were made through 211 companies, 114 of which are SMEs, whose developments reached more than 120 markets, led by the United States, Peru and Colombia. And others much further afield such as Hong Kong, Malaysia, China, Singapore, the United Arab Emirates and New Zealand.
The first discussions on this agreement began in late 2018, on the sidelines of the launch of the APEC year in Santiago in December. The start of negotiations was officially announced in May 2019, within the framework of the Ministerial Meeting of Ministers Responsible for Trade in Viña del Mar.
Related articles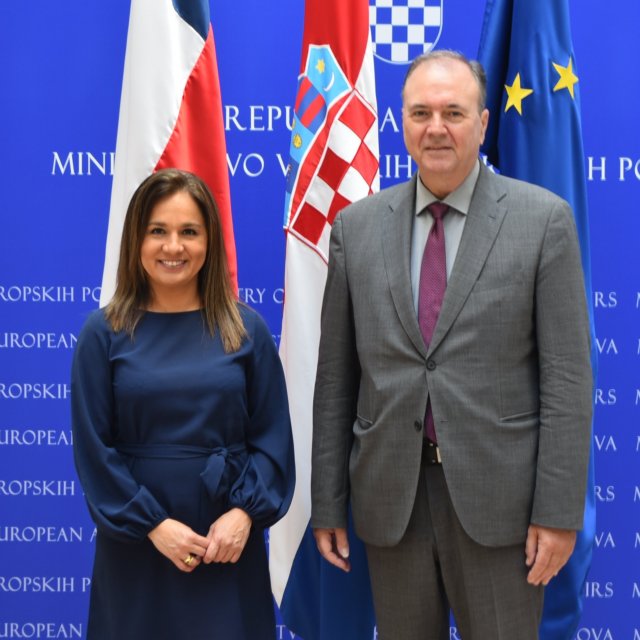 Thursday, September 28th 2023
Chile and Croatia hold political consultations and make progress on several agreements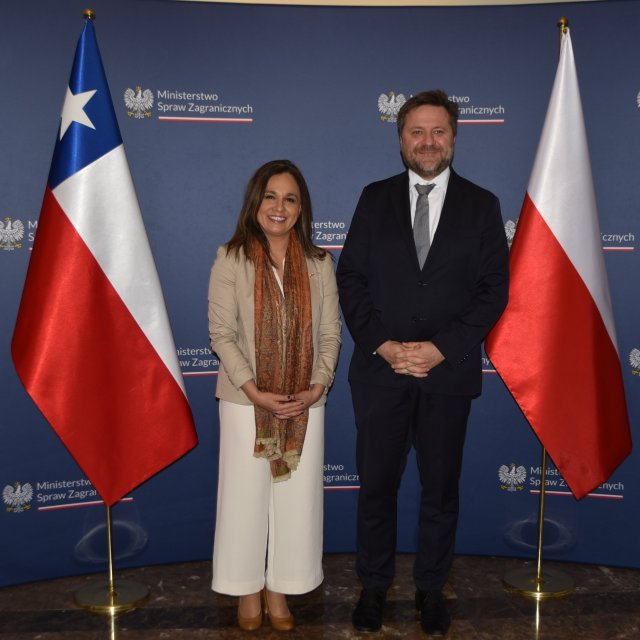 Tuesday, September 26th 2023
Undersecretary Gloria de la Fuente leads Political Consultations with Poland