Chile convenes first meeting on South American integration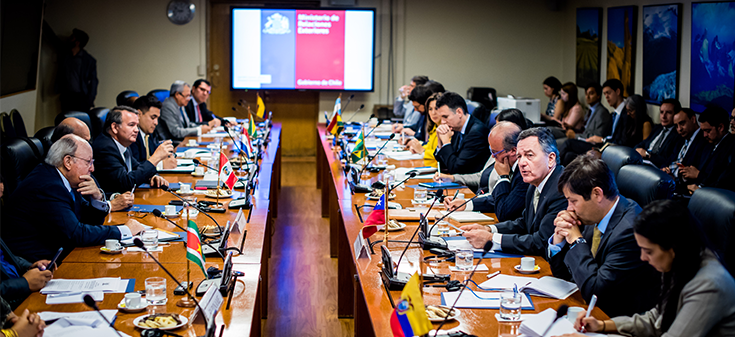 Monday, February 11, 2019
The Ministry of Foreign Affairs of Chile hosted on Monday, February 11 a meeting of South American countries to reflect on integration issues in the region. 
The meeting sought to be an exploratory occasion to exchange criteria and approaches on how to reconsider instances of cooperation in South America.
Vice-ministers and diplomatic representatives of South American countries gathered at the meeting which was opened by the Chancellor Roberto Ampuero. After this, he gave a speech to the guests.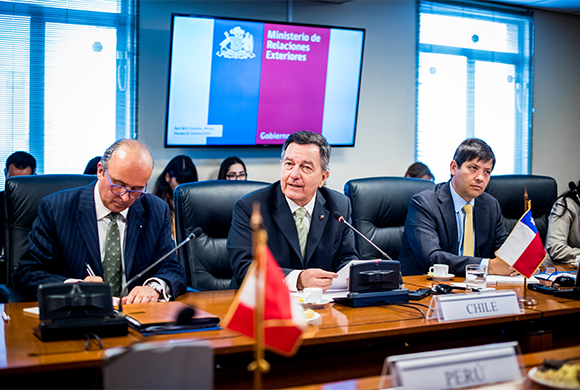 The Minister pointed out that it is "necessary to promote an initiative of South American integration". He added that "integration in South America is still the way forward to support sustainable development and to build a better future for our people".
After the Chancellor's intervention, the dialogue was moderated by the Ambassador Patricio Torres, the Secretary General of Foreign Policy of the Chancellery of Chile.