Chile contributes to OPCW's Chemistry and Technology Center

Thursday, 5 December, 2019
In a ceremony held on Wednesday, December 4 at the headquarters of the Organization for the Prohibition of Chemical Weapons (OPCW) (The Hague, Netherlands), the agreement between the Government of Chile and the international organization, through which our country will contribute with 13,000 euros to the new Center for Chemistry and Technology, which will be built in the coming years, was signed.
During the ceremony, the Director General of the Organization, Ambassador Fernando Arias, thanked the Government of Chile for its contribution, which "will further strengthen the capacities of our Member States to achieve a world free of chemical weapons," he said.
He also appreciated the permanent support that the Government of Chile has provided to the OPCW through the Ministry of Foreign Affairs and the General Directorate of National Mobilization, in its capacity as the National Authority on Chemical Weapons.
The Permanent Representative of Chile to the OPCW and Ambassador of Chile to the Kingdom of the Netherlands, Ambassador María Teresa Infante, stressed that our country has been a permanent defender of the work of the OPCW to achieve a world free of chemical weapons and emphasized that the new Centre for Chemistry and Technology will be of the highest importance in fostering international cooperation and strengthening the capacity of the Organization's verification regime.
So far, twenty-five States Parties and the European Union have contributed or pledged to contribute financially to the project: Bangladesh, Belgium, Canada, Chile, China, Czech Republic, Estonia, Finland, France, Hungary, Ireland, Italy, Japan, Kazakhstan, Netherlands, New Zealand, Pakistan, Poland, Republic of Korea, Slovakia, Slovenia, Spain, Turkey, United Kingdom and United States.
Related articles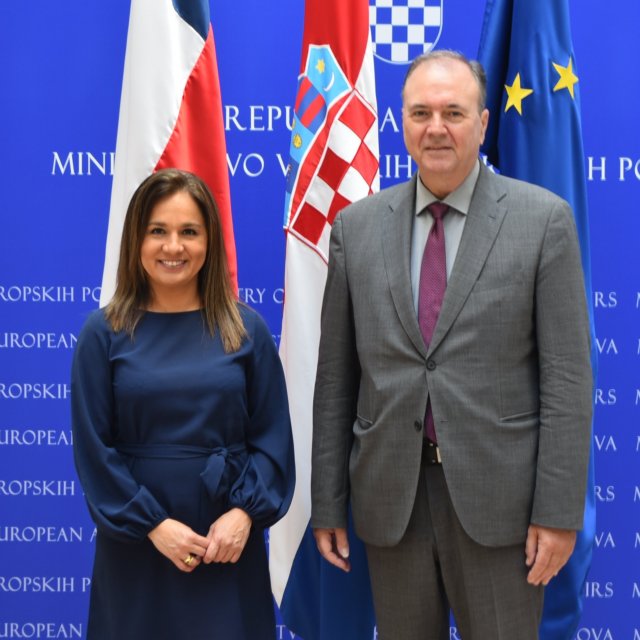 Thursday, September 28th 2023
Chile and Croatia hold political consultations and make progress on several agreements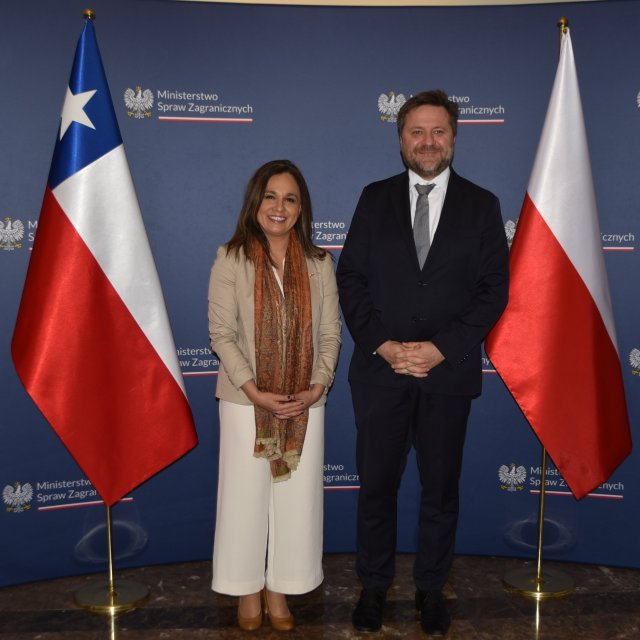 Tuesday, September 26th 2023
Undersecretary Gloria de la Fuente leads Political Consultations with Poland