Chile assumes Chairmanship of Government group of the ILO Governing Body

Monday, 14 September, 2020
Chile achieved consensus to assume the Presidency of the Government Group of the Governing Body of the International Labour Organization in Geneva for the period January to June 2021.
The ILO has a tripartite government, composed of representatives of governments, trade unions and employers. The Government Group represents all the governments that are part of the organization.
Assuming the Presidency of the Government Group will be a very relevant challenge for our country, especially considering the times of deep changes in the world of work. As part of this role, it will be Chile's responsibility to lead this group at the 341st Session of the Governing Body and the 109th Session of the International Labour Conference.
Related articles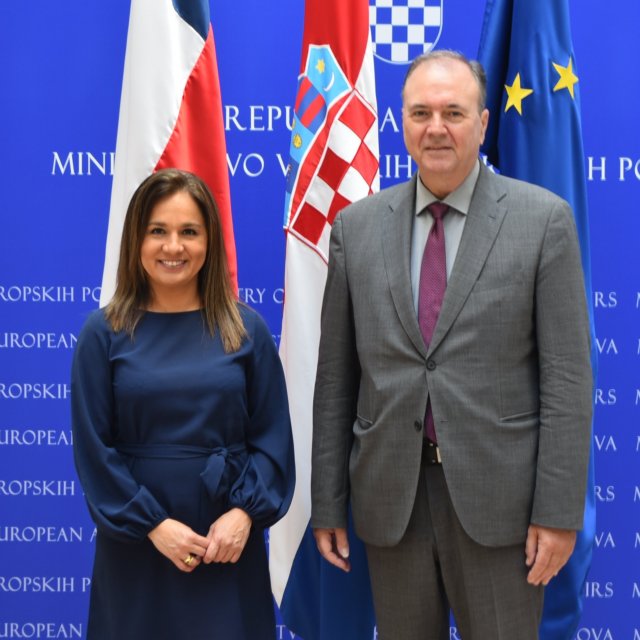 Thursday, September 28th 2023
Chile and Croatia hold political consultations and make progress on several agreements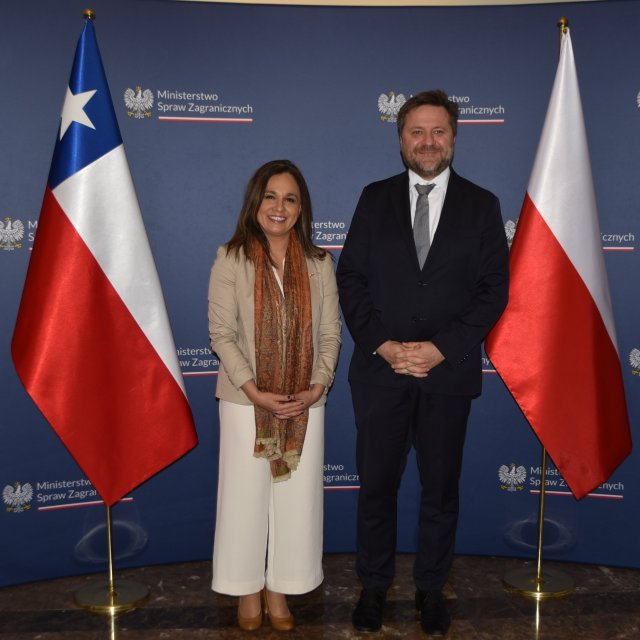 Tuesday, September 26th 2023
Undersecretary Gloria de la Fuente leads Political Consultations with Poland