Chile and the United States sign agreement to fight against illicit trafficking of archaeological heritage

The Memorandum of Understanding between the Government of Chile and the Government of the United States of America concerning the Restriction of Imports of Certain Categories of Archaeological Materials from Chile was signed this May 7, by the Minister of Foreign Affairs, Teodoro Ribera, and the Chargé d'Affaires a.i. of the United States, Baxter Hunt.
This agreement establishes a regulatory framework for joint collaboration between the two governments, in order to coordinate cross-border actions for the protection of our cultural heritage, reducing incentives for theft, robbery or pillage, as well as to fight against the illicit traffic of Chilean archaeological materials in the U.S. market.
The Memorandum, for which the Ministry of Foreign Affairs and the Ministry of Culture, Arts and Heritage are responsible in Chile, is in line with the commitments, obligations and cooperation established in the 1970 UNESCO Convention on the Means of Prohibiting and Preventing the Illicit Import, Export and Transfer of Ownership of Cultural Property, signed by Chile in 2014.
Related articles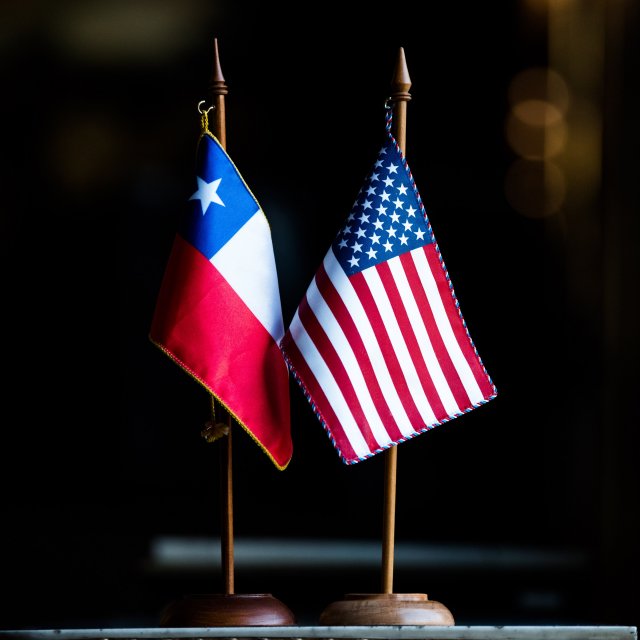 Wednesday, April 5th 2023
Foreign Affairs Minister Alberto van Klaveren talks with US Secretary of State