Chile and Australia agree to increase Working Holiday Program quotas for young Chileans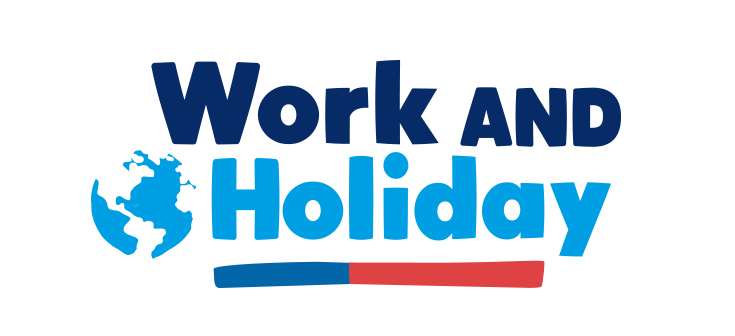 Friday, February 22, 2019
In this way, from this year there will be 3,400 young Chileans welcome to be part of this program. This means an increase of 1,400 quotas compared to the number of visas granted in 2018.
Together with this, a series of measures simplifying the application process were agreed upon including the elimination requirement in which each applicant has to present a Letter of Support from the Ministry of Foreign Affairs of Chile to the Australian authorities. Furthermore, from this year there will be an ImmiAccount online system enabling applicants to present their information online.
In regards with this news, the Minister of Foreign Affairs, Roberto Ampuero, affirmed that: "It is very good news that the number of quotas were increased, and that from this year there will be an online application procedure, what will undoubtedly facilitate the process".
Along these lines, the Chancellor added that "this agreement not only reflects the close relationship we have with Australia, but it also shows that Chile has a good image in the community, what has been growing throughout time and should be preserved".
Moreover, the Minister indicated that the agreement with Australia "shows that one of the emphasis of this Chancellery is to work in order that foreign affairs have concrete benefits for the citizens. In this case, the Working Holiday agreement with Australia allows that thousands of young Chileans travel, get to know a different culture and strengthen their development in an integral way".
The ratification of this agreement was held in the Embassy of Australia in Chile, through the exchange of notes between the Director of Consular Policy of our country, Francisco Devia, and the Australian Ambassador, Robert Fergusson.
Artículos relacionados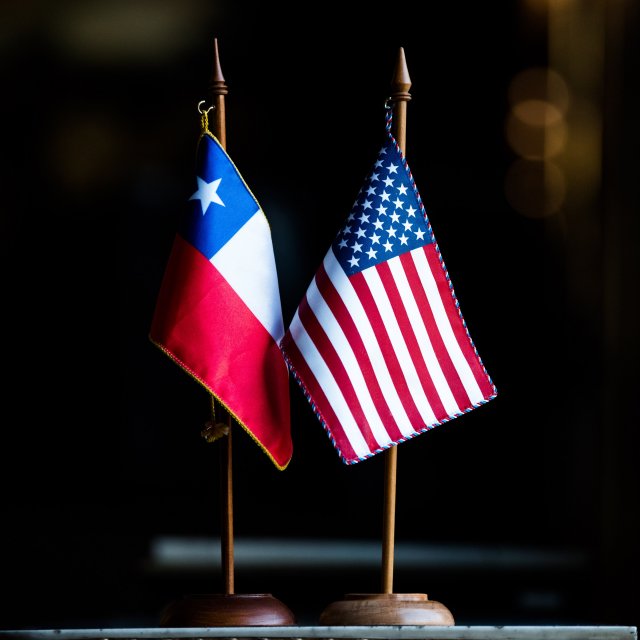 Wednesday, April 5th 2023
Foreign Affairs Minister Alberto van Klaveren talks with US Secretary of State