Chancellor Ribera held bilateral meetings with Spain, Guyana and Lithuania

Tuesday, 24 September 2019
Meetings with Foreign Ministers Josep Borrell, from Spain; Karen Cummings, from Guyana; and Lineas Linkevicius, from Lithuania, were held this morning by Chancellor Teodoro Ribera, within the framework of the 74th General Assembly of the United Nations.
With Spain, he discussed issues relating the celebration of the 500th anniversary of the Circumnavigation of the World and, within this context, he invited King Philip VI of Spain to visit Chile for this event.
Minister Borrell reiterated his wish to visit Chile, since he was unable to attend the commemoration of the 70th anniversary of the arrival of Winnipeg, a milestone in the historic relationship between the two countries.
Chancellor Ribera also requested Spain's cooperation to accelerate the process of modernization of the Trade Agreement with the European Union, especially with respect to improving market access conditions.
Finally, on Venezuela, the authorities of Chile and Spain carried out an analysis of the critical situation in that country, on which occasion Minister Ribera explained the scope of the agreement adopted during the meeting of the Consultation Body of the Treaty of Reciprocal Assistance, TIAR.
GUYANA AND LITHUANIA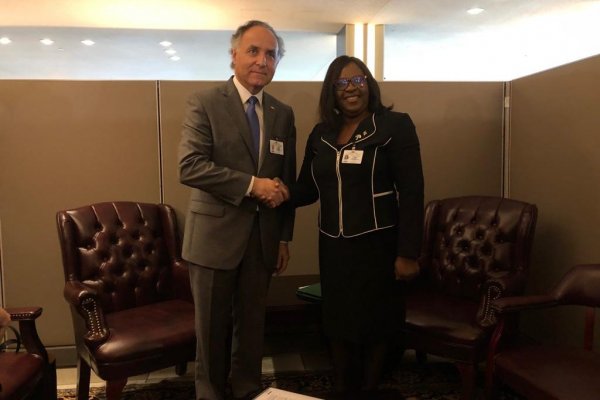 In his meeting with the Minister of Guyana, Karen Cummings, the Secretary of State expressed his interest in strengthening bilateral cooperation in areas such as Spanish language teaching, public health and natural disaster prevention.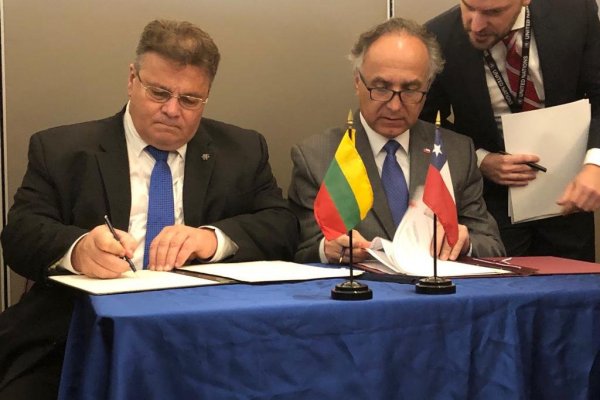 With Lithuania, Chancellor Ribera also addressed the need to modernise the Agreement between our country and the European Union, and the search for new areas of cooperation between the two countries, mainly in the search for opportunities to deepen and diversify bilateral trade. In addition, both Ministers signed a Memorandum of Understanding on Political Consultations.
Related articles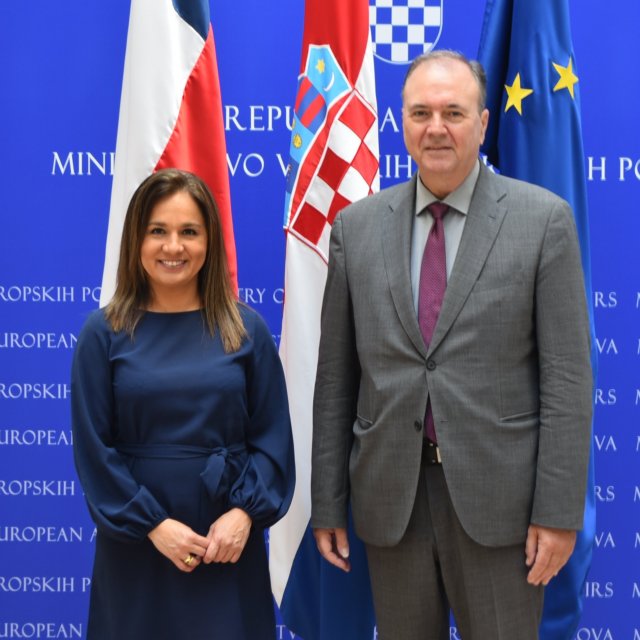 Thursday, September 28th 2023
Chile and Croatia hold political consultations and make progress on several agreements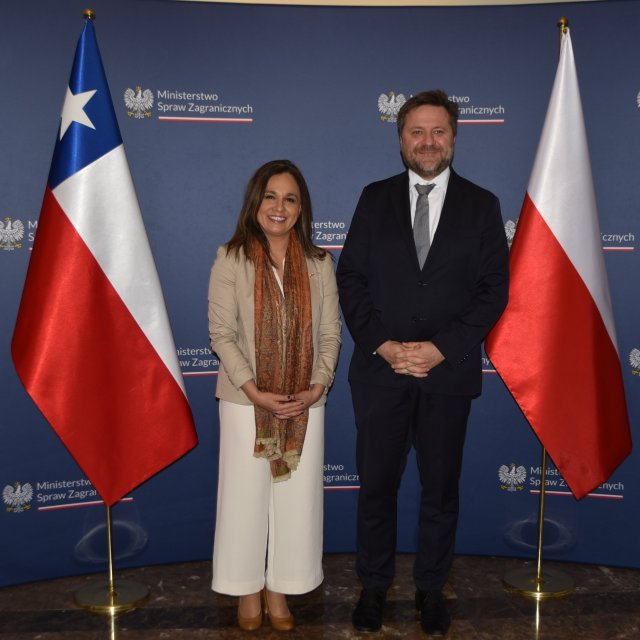 Tuesday, September 26th 2023
Undersecretary Gloria de la Fuente leads Political Consultations with Poland