Chancellor Ribera attended the presentation of the Citizen Agenda of the COP Chile 25

Monday, 2 September, 2019
The Minister of Foreign Affairs, Teodoro Ribera, attended the presentation of the Citizen Agenda of COP Chile 25, an initiative that seeks to encourage citizens to act for climate action and to be part of the change, in preparation for the largest climate change summit in the world, to be held in December in Santiago.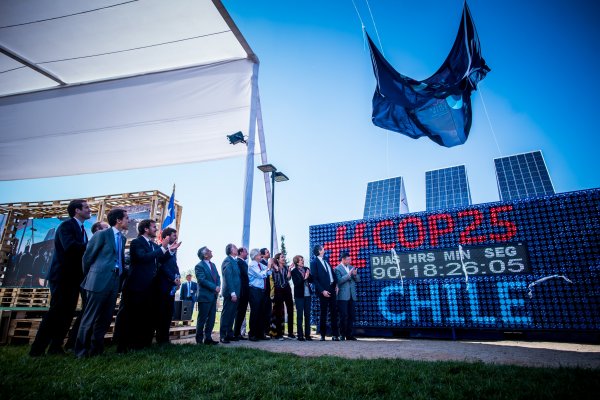 Today's ceremony, held in the Cerrillos Bicentennial Park, was led by the President of the Republic, Sebastián Piñera. "We want this summit in Chile to be something that commits the entire Chilean society," he said, referring to the meeting that will bring together heads of state and ministers from 196 countries, with the aim of promoting greater actions and commitments in the care and protection of the planet.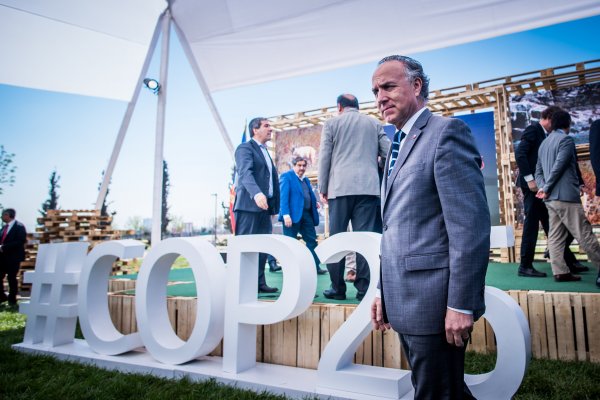 The Citizen Agenda presented today includes the holding of environmental social innovation festivals in all regions of the country, in which high level international speakers will participate and local authorities, innovation agencies, universities and educational centers will be summoned to the scientific, private and art world. The activities will be carried out in relevant public places in the main cities of each region and will be transmitted via streaming, in order to make citizens' efforts and contributions visible.
Related articles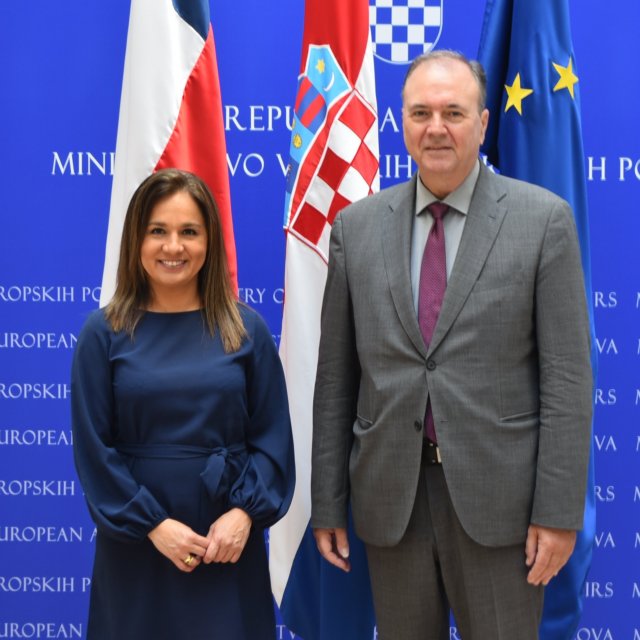 Thursday, September 28th 2023
Chile and Croatia hold political consultations and make progress on several agreements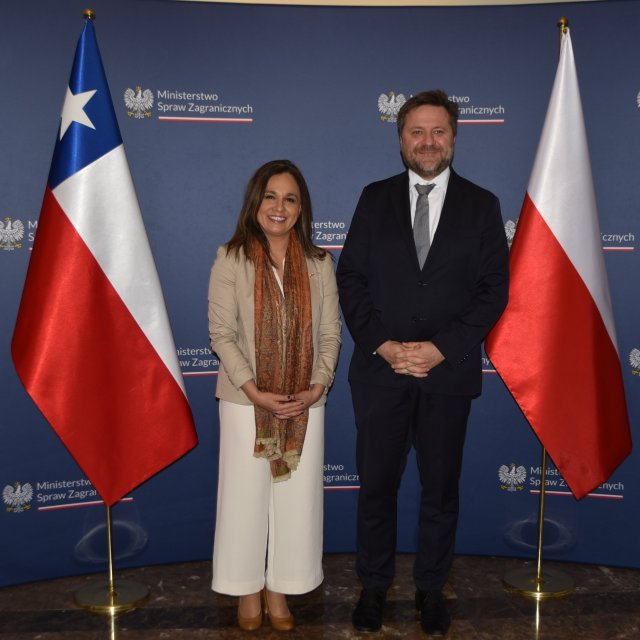 Tuesday, September 26th 2023
Undersecretary Gloria de la Fuente leads Political Consultations with Poland