Chancellor Ribera at the UN: "A key week for international politics begins".
Attended by representatives of the 193 countries, the 74th Assembly of the United Nations is being held in New York with the objective of generating global solutions to the problems that afflict the international community. The work agenda deployed by Chile is based on three central axes.

Monday, 23 September, 2019
Environment and climate change; defense of democracy and human rights in the region; and promotion of free trade as an engine of development are the three axes from which Chile has set diplomatic goals of great relevance in the framework of the 74th Assembly of the United Nations that takes place in New York, explained Foreign Minister Teodoro Ribera this morning.
These three axes are closely related to the country's specific needs in terms of sustainable development to improve the quality of life of all Chileans and regional stability.
"A key week for international politics has begun and President Sebastián Piñera has established a design that includes three ministers - Environment, Science and Technology and Foreign Affairs - who will be deployed in complementary agendas to achieve the objectives we have set," said Ribera.
Regarding the environment, with a view to the COP 25 to be held in Chile in December, the country will seek to reach relevant consensus on forests, emissions, seas and Antarctica, to be ratified during the conference, under the concept of deepening bilateral cooperation on these issues. The Chancellor pointed out that the President of the Republic will have a leading role that reaffirms his international leadership in three first-order activities on the agenda of the UNGA:
1. High-Level Panel for a Sustainable Ocean Economy
2. Climate Summit that was convened by the Secretary General to seek to reduce greenhouse gas emissions to 45% in the next 10 years and 0 in 2050.
3. Rainy Forest Summit to seek to ensure their protection and coordination to deal with emergencies.
In terms of regional democracy, the focus will be on the situation facing Venezuela. In this regard, the Minister stated that Chile will express, both within the Inter-American Treaty of Reciprocal Assistance and within the Lima Group, the need to seek a peaceful solution to the Venezuelan conflict that excludes the use of armed force.
Finally, with regard to free trade threatened in a scenario of Commercial War and the weakening of the World Trade Organization, Chile will support in multilateral and bilateral instances the need for free trade based on clear and fair rules.
The Minister of Foreign Affairs will hold 17 bilateral meetings with his peers during the week.
Related articles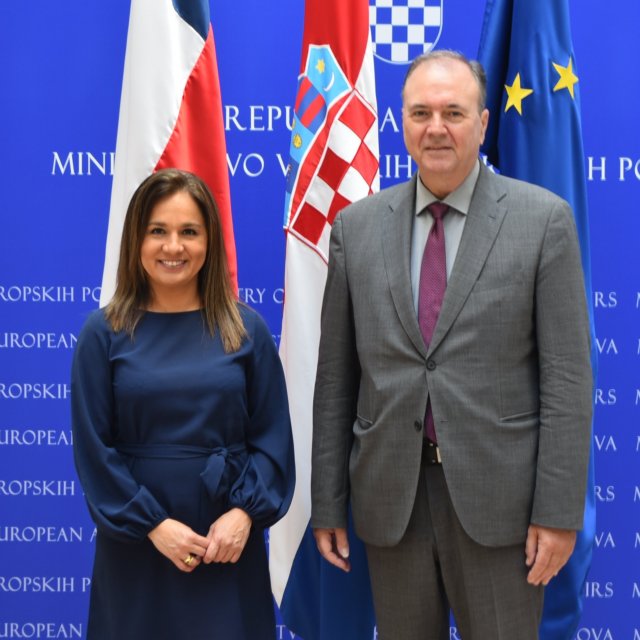 Thursday, September 28th 2023
Chile and Croatia hold political consultations and make progress on several agreements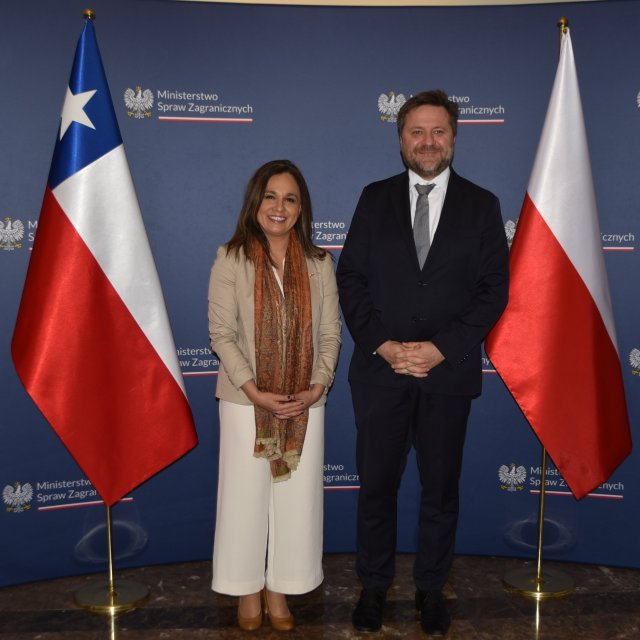 Tuesday, September 26th 2023
Undersecretary Gloria de la Fuente leads Political Consultations with Poland