Chancellor Ribera arrives in Japan to participate in the G20 Summit and meet with investors

Friday, 22 November, 2019
In early hours of the morning, the Chancellor Teodoro Ribera arrived in Tokyo to participate in the meetings of the G20, a group that brings together the largest economies in the world and to which Chile attends as a guest of the host country, Japan.
Before the start of the formal meetings of the summit, the Chancellor took the opportunity to hold meetings with representatives of the Japanese business sector and discuss with them the path that our country is taking to respond to the social demands that motivated the protests that began on October 18.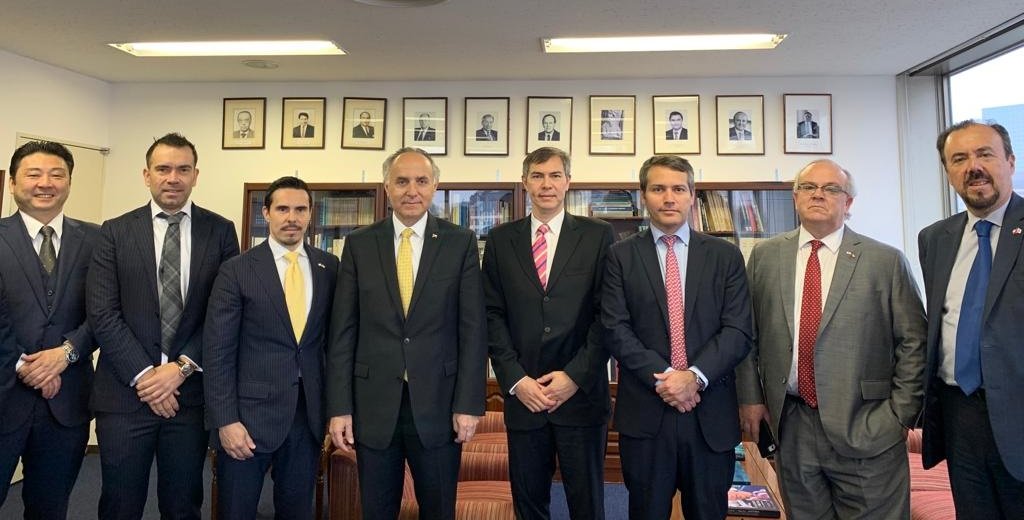 He first met with the Chile-Japan Chamber of Commerce and later with representatives of large Japanese companies with investments in our country. In both meetings he was able to address the current situation of the country, as well as the agreements that have been allowing to respond to the demands of the citizenry.
In the afternoon, the Chancellor travelled to the city of Nagoya to participate in the first official activities related to the G20 Summit.
Related articles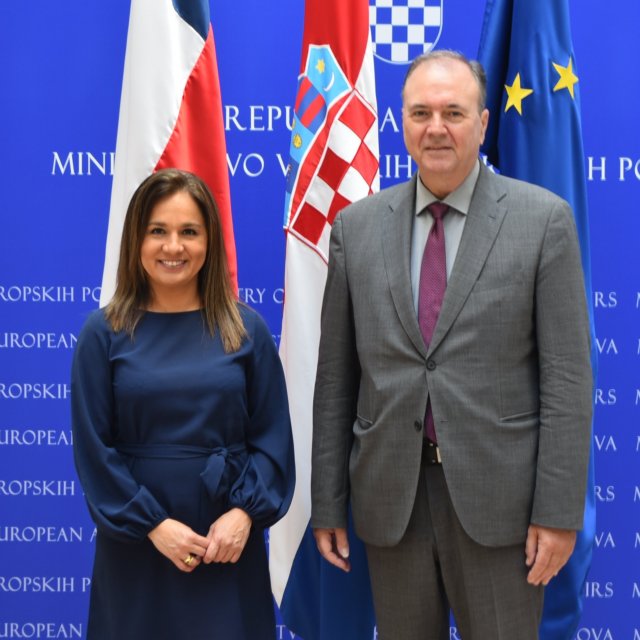 Thursday, September 28th 2023
Chile and Croatia hold political consultations and make progress on several agreements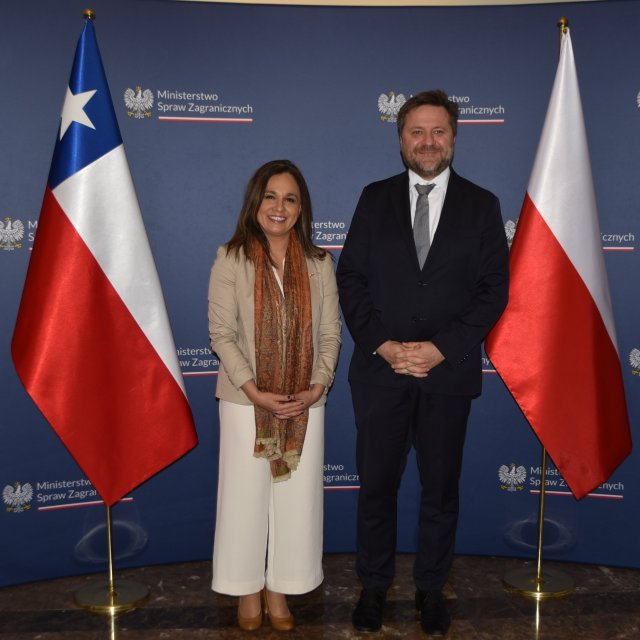 Tuesday, September 26th 2023
Undersecretary Gloria de la Fuente leads Political Consultations with Poland