Chancellor Ribera and FAO representatives explore areas of joint cooperation

The Minister of Foreign Affairs, Teodoro Ribera, met with the Regional Representative for Latin America and the Caribbean of the Food and Agriculture Organization of the United Nations (FAO), Julio Berdegué, and the Representative for Chile of FAO, Eve Crowley.
During the meeting they discussed the different areas of cooperation in which they could work together, especially within the framework of COP 25. One of the initiatives highlighted was the Green Climate Fund, a program based on results of reducing emissions from deforestation, increasing carbon stocks, forest conservation, among others.
In the meeting they also discussed the initiative promoted by Chile in the FAO to make 2021 the "International Year of Fruits and Vegetables". The initiative aims to increase the consumption of fruits and vegetables in the world and promote healthier habits. 
Related articles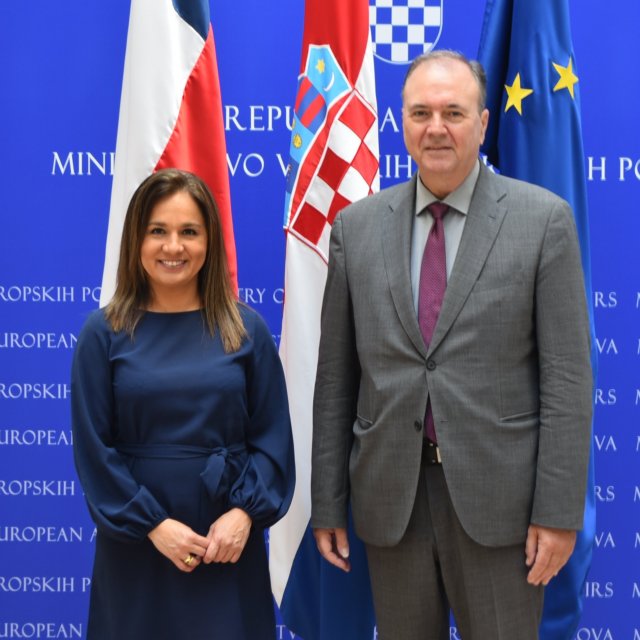 Thursday, September 28th 2023
Chile and Croatia hold political consultations and make progress on several agreements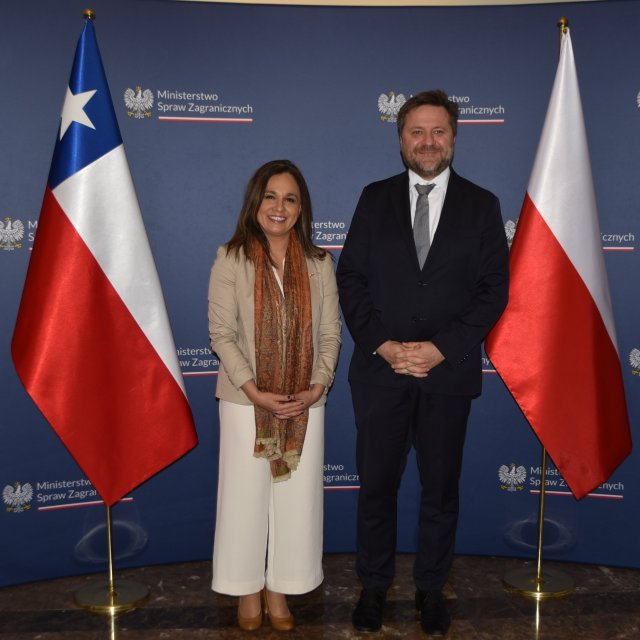 Tuesday, September 26th 2023
Undersecretary Gloria de la Fuente leads Political Consultations with Poland