Chancellor Ribera addresses the situation in Chile in his speech at the G20

Saturday, 23 November, 2019
The Minister of Foreign Affairs, Teodoro Ribera, participated today in the G20 Ministerial Summit in Nagoya, Japan, which aims to address the promotion of free trade and global governance, and the challenges of the 2030 agenda.
During his speech Chancellor Ribera addressed the current situation in our country. The Secretary of State declared that the causes that explain the social explosion in Chile are multiple, detailing that in many cases the predominant sensation is that the success of the Chilean case has not reached everyone, since the cost of living is constantly increasing, pensions and salaries are insufficient and there is limited access to quality public services in the areas of health and education.
As a way of actively addressing this problem, the Chancellor informed the Ministers present at the G20 that the Chilean goverment has been actively working on the development of a New Social Agenda to meet the most urgent demands, which include benefits for the most vulnerable population, middle-income sectors and the elderly.
Along with this, the Minister highlighted the "Agreement for social peace and the new Constitution" that will open an institutional path, with the participation of the citizens, that will ratify the agreements.
At the end of his speech, the Chancellor declared that Chile is a young country in transformation, but with a long democratic tradition and solid institutions.
Chancellor Ribera also stressed that this is not a phenomenon that exclusively affects our country, assuring that we are living in demanding times at a global level, which lead states to face social emergencies in response to unsatisfied demands.
Parallel to the G20 ministerial meeting, Foreign Minister Ribera had the opportunity to hold a series of bilateral meetings with the Foreign Ministers of Germany, India, Indonesia, Holland, France, Australia, United Kingdom, Turkey and Japan. In these instances, the Minister addressed their consultations regarding the situation in our country, receiving important expressions of solidarity and offerings of collaboration on issues as diverse as security, medicines and support from academic experts in constitutional matters.
Related articles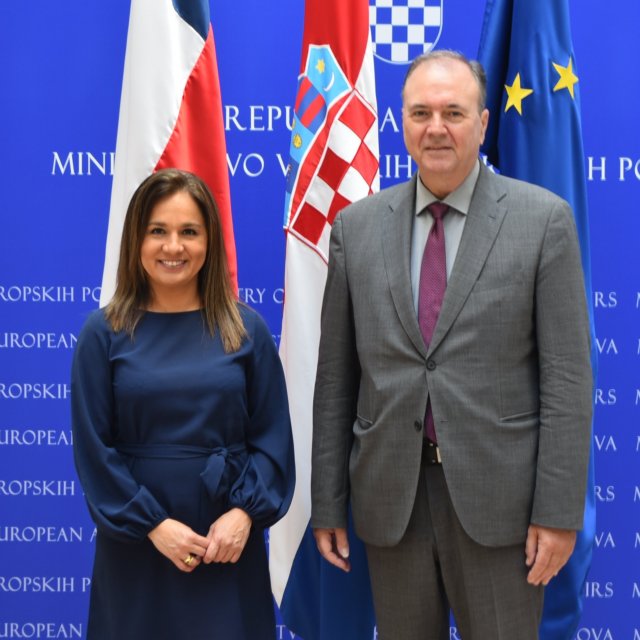 Thursday, September 28th 2023
Chile and Croatia hold political consultations and make progress on several agreements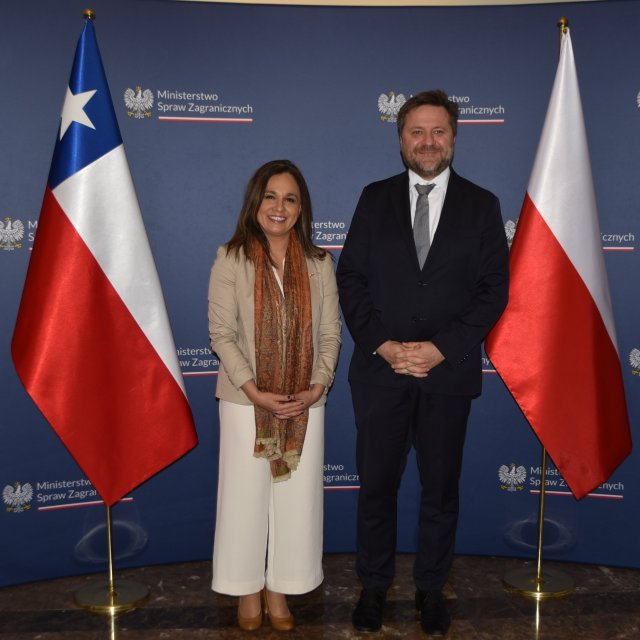 Tuesday, September 26th 2023
Undersecretary Gloria de la Fuente leads Political Consultations with Poland