Chancellor receives the Ambassador of the United Arab Emirates to thank him for the donation of medical supplies and to strengthen the exchange between both countries

The Minister of Foreign Affairs, Teodoro Ribera, received at the Ministry the Ambassador of the United Arab Emirates in Chile, Abdelrazaq Mohamed Hadi Ali Alawadhi, to express his gratitude for the donation of a shipment of medical supplies that arrived this morning at the Arturo Merino Benitez Airport.
At the meeting, where Senators Francisco Chahuan and Ivan Moreira also participated as representatives of the Inter-Parliamentary Committee between Chile and the United Arab Emirates, it was agreed to strengthen bilateral exchange in economic, social and cultural matters.
"The United Arab Emirates has sent a plane to Chile bringing a major donation of medical and health supplies to help combat the coronavirus. This is an important partner of ours in the Middle East; it's a place of purchase and distribution of products, it has many ports, it has a large air fleet and we also have a very close relationship," noted Minister Ribera.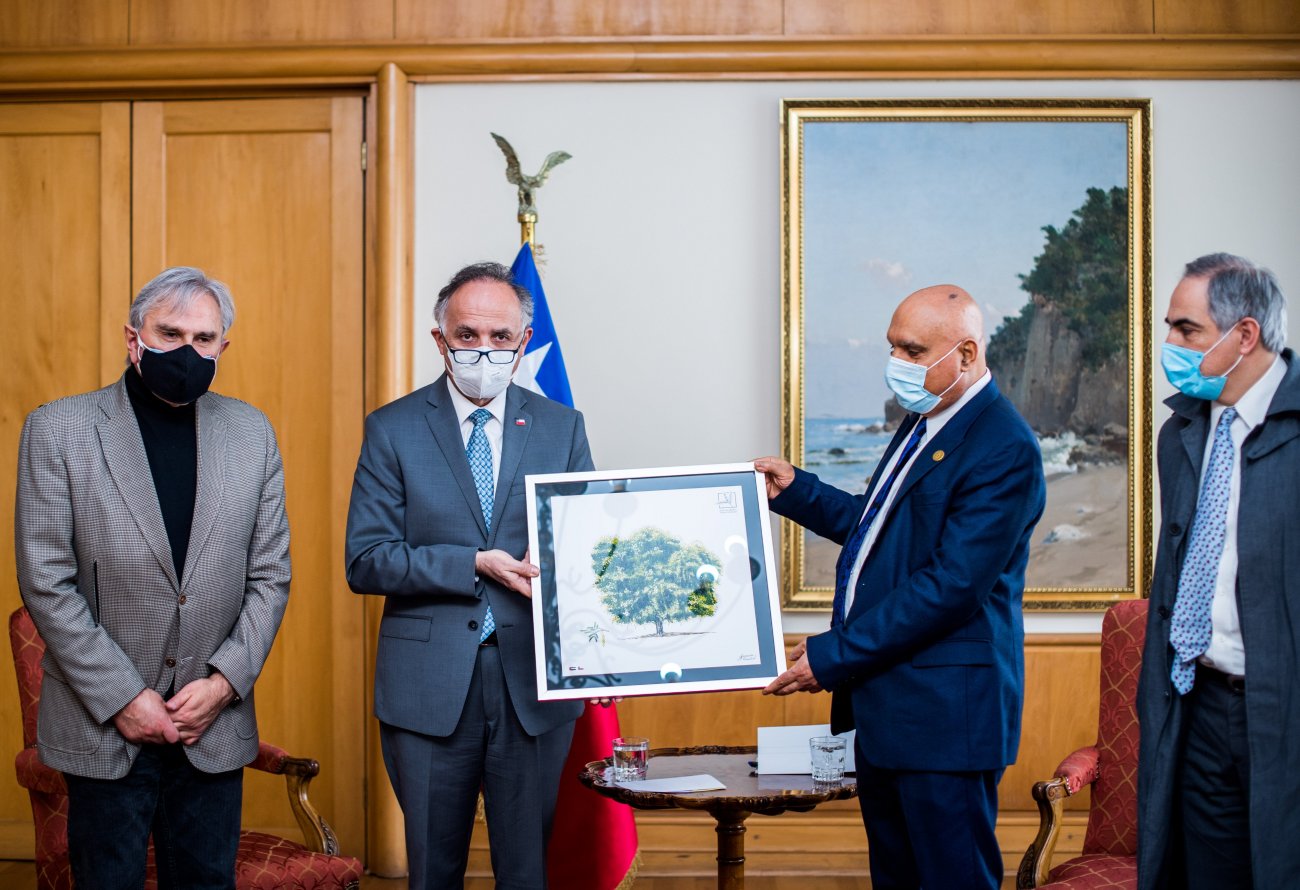 The Minister added that, specifically, the Emirati Ambassador raised some initiatives of possible investments of his country in Chile, as well as his interest that Chile continues to export, through the United Arab Emirates, to other countries in the Pacific and Asia. Meanwhile, he offered a thousand places for Chilean students to study and work in the United Arab Emirates through a working holiday program.
Ambassador Abdelrazaq Mohamed Hadi Ali Alawadhi highlighted that the donation is a demonstration of the good relations between both nations. "Chile and the UAE are countries that have a lot of mutual trust," he said, adding the importance of increasing commercial exchange, as well as opportunities for the private sector.
The UAE's donation to Chile, valued at 500 million pesos, consisted of gloves, masks, shoe covers, sanitizers, isolation suits, disinfectant wipes and tests.
Related articles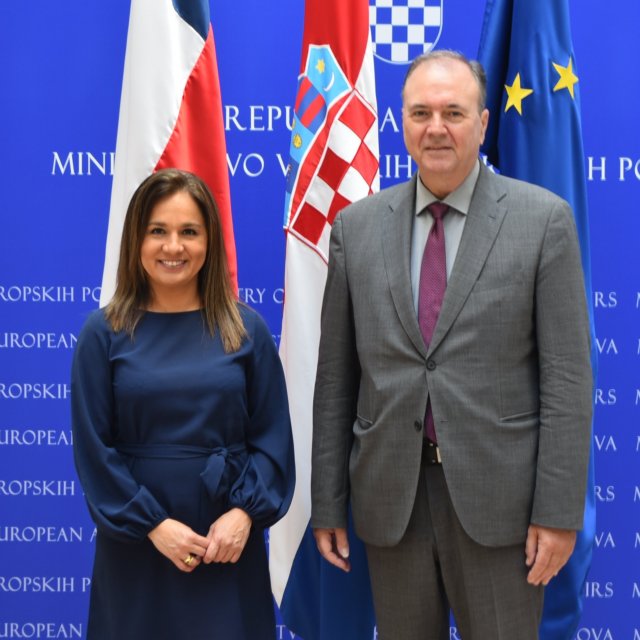 Thursday, September 28th 2023
Chile and Croatia hold political consultations and make progress on several agreements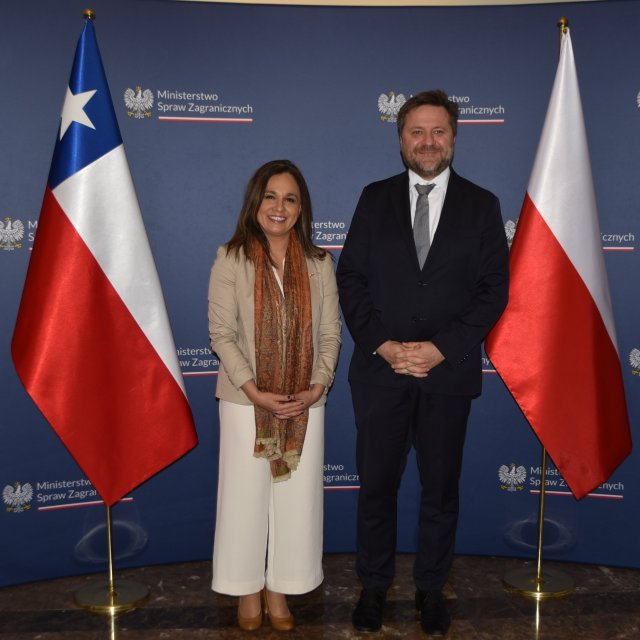 Tuesday, September 26th 2023
Undersecretary Gloria de la Fuente leads Political Consultations with Poland