Chancellor receives second plane with donations managed in China by the Ministry of Foreign Affairs

The Minister of Foreign Affairs, Teorodo Ribera, received this noon the second plane with donations managed by the Ministry of Foreign Affairs, through the Embassy of Chile in China.
The Chancellor was joined by the Ministers of Health, Jaime Mañalich and Defense, Alberto Espina.
The shipment of 15 tons of medical supplies, valued at US$2.8 million, arrived in a Chilean Air Force plane. Inside the plane are 2 million masks, 50,000 gloves, 16,000 isolation suits, 10,000 face masks and more than 1,000 tests and protective glasses, among other equipment. The Chancellor recalled that these supplies were donated by private Chinese businessmen, as part of the campaign promoted by our Embassy in that country, called China helps Chile.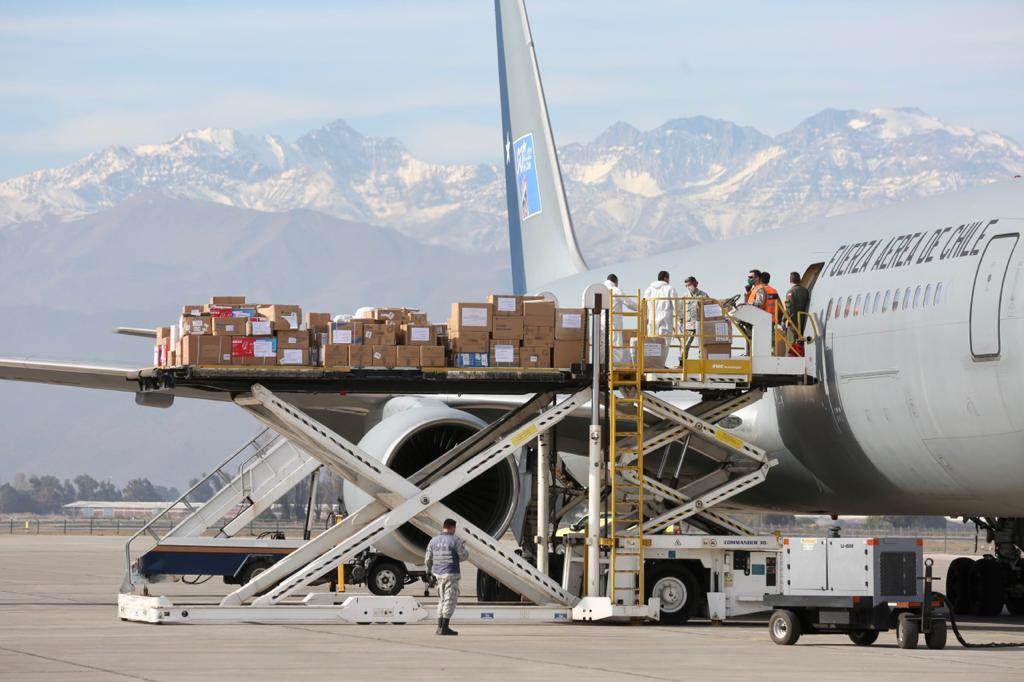 In addition, the plane carried 11 mechanical fans donated by the Confederation of Production and Commerce.
"We are proud of what we are achieving when the best interests of Chile and the well-being of the Chilean people, are paramount," said the Secretary of State upon receiving the cargo, along with noting that "as the Ministry of Foreign Affairs, we are strongly committed to the health of Chileans and will continue to join efforts to overcome this pandemic together."
Related articles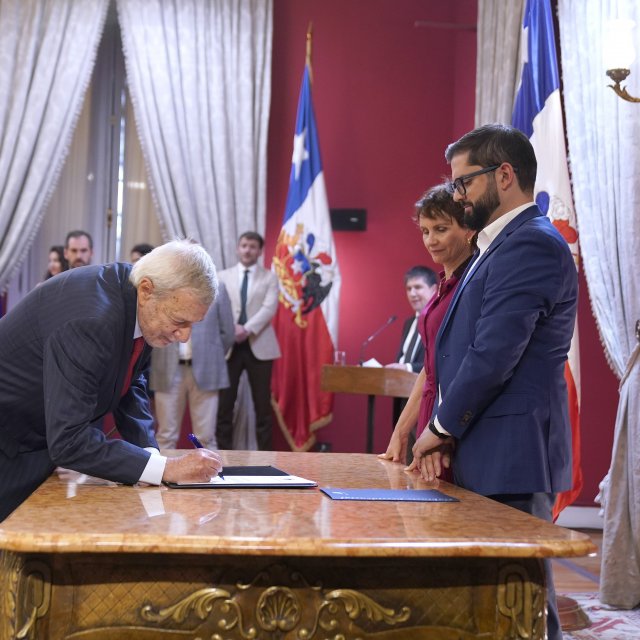 Friday, March 10th 2023
Alberto van Klaveren takes office as Foreign Affairs Minister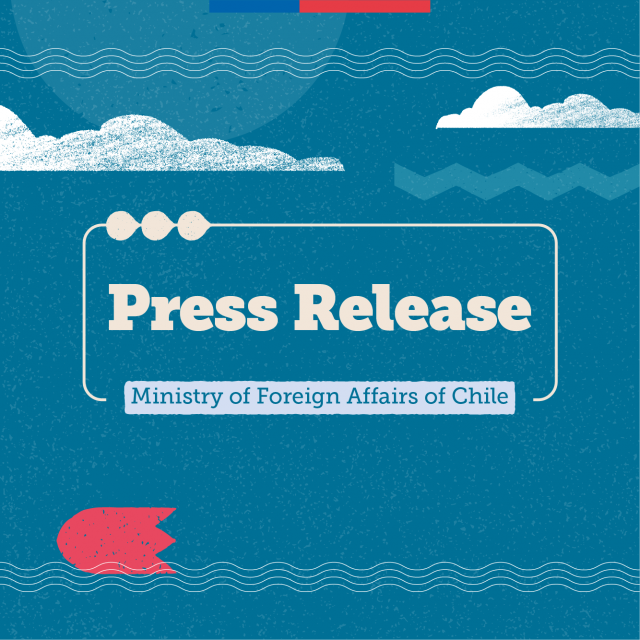 Thursday, March 9th 2023
Chile formalizes its proposal to host the Secretariat of the United Nations BBNJ treaty