Chancellor meets with Japanese Ambassador to Chile

This Monday, the Minister of Foreign Affairs, Teodoro Ribera, welcomed the Japanese Ambassador to Chile, Yoshinobu Hiraishi, at the Ministry of Foreign Affairs.
On the occasion, both authorities discussed the bilateral agenda for the remaining part of this year. Japan also supported the next Asia-Pacific Economic Cooperation (APEC) summit, to be held in November in Chile.
They also stressed the importance of defending multilateralism and strengthening free trade. In this sense, they referred to the ongoing processes of the Trans-Pacific Partnership Comprehensive and Progressive Treaty (TPP11), which has just been approved by the Senate Foreign Relations Committee and now continues its legislative process in the Finance Committee.
Both countries have more than 120 years of diplomatic relations marked by friendship and mutual respect. In addition, Japan is Chile's fifth largest trading partner, with an exchange that reached US$9.508 millions in 2018, representing 6.7% of our country's trade.
Related articles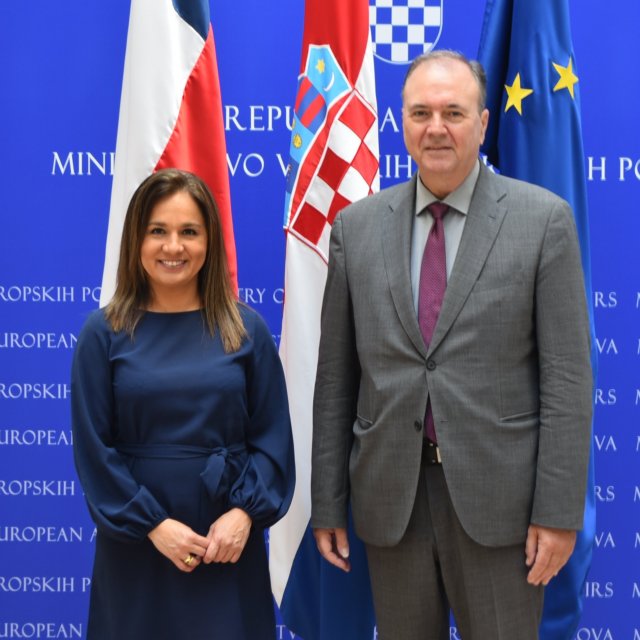 Thursday, September 28th 2023
Chile and Croatia hold political consultations and make progress on several agreements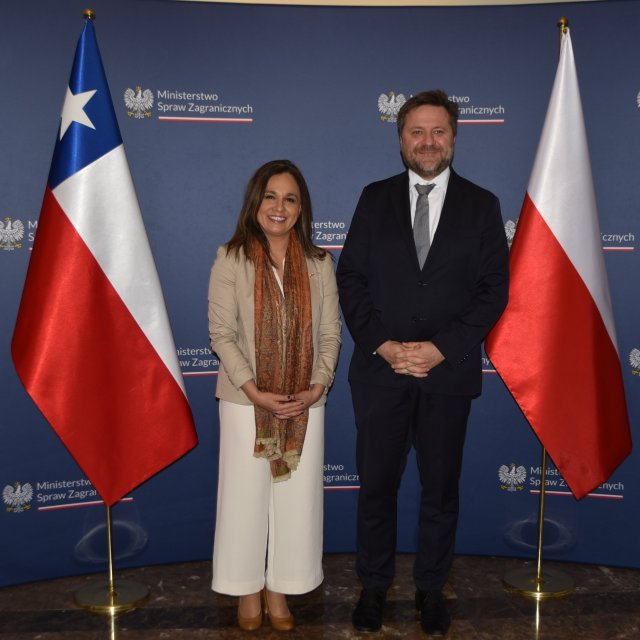 Tuesday, September 26th 2023
Undersecretary Gloria de la Fuente leads Political Consultations with Poland