Chancellor Ampuero values the support of European countries to Juan Guiadó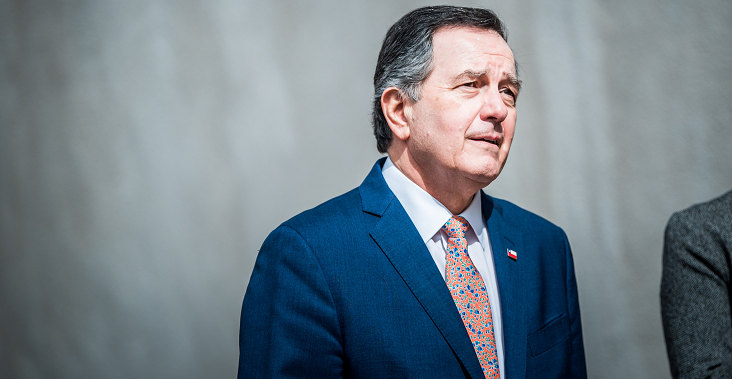 The Minister of Foreign Affairs, Roberto Ampuero, appreciates the decision of the European countries that endorsed Juan Guiadó as Interim President of Venezuela. The European Union had given an ultimatum to Nicolás Maduro to call free elections in his country, deadline that expired this weekend.
Today the authorities of the governments of Spain, the United Kingdom, France, Germany, the Netherlands, Austria, Sweden, Denmark, Portugal, Finland, among others, expressed their support to the president of the National Assembly of Venezuela, who assumed as Interim President on January 23.
The Chancellor Ampuero affirmed that "it is very good news the decision of various European countries to recognize Juan Guiadó as Interim President of Venezuela. The exit becomes clearer: free and fair elections".
In Ottawa, Canada the Secretary of State attended the meeting of the Lima Group, where the member states analysed the last events taking place in Venezuela. In the opening of the meeting, the Canadian Prime Minister, Justin Trudeau, said that "the moment for a democratic transition is now", as well as announcing that his government will allocate $53 million in humanitarian aid for Venezuela.
Related articles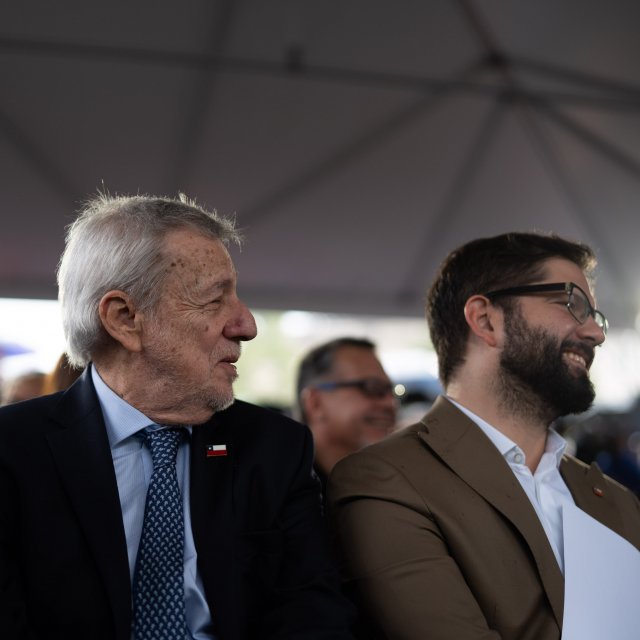 Saturday, September 23rd 2024
Minister Alberto van Klaveren attends ceremony in honor of Orlando Letelier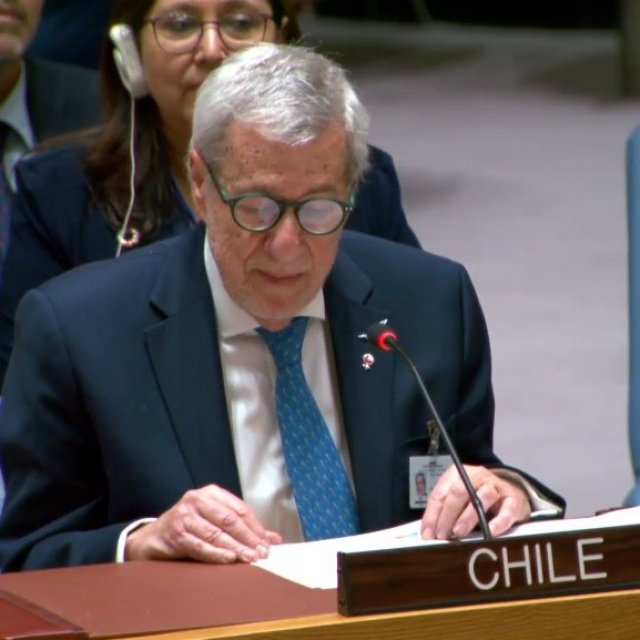 Wednesday, September 20th 2023
In the context of the United Nations General Assembly: Minister of Foreign Affairs addresses the Security Council