Chancellor Ampuero met with the Minister of Science and agreed to develop collaborative work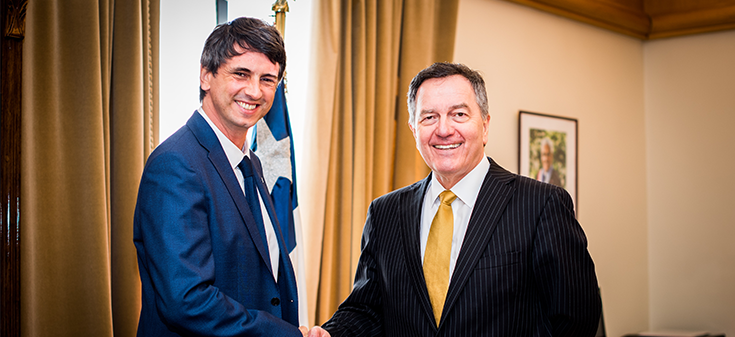 Thursday, February 7, 2019
 The Minister of Foreign Affairs, Roberto Ampuero, received today in audience the Minister of Science, Technology, Knowledge and Innovation, Andrés Couve. At the coordination meeting, the first one held between both Ministers, they committed to developing collaborative work with a view of taking on the challenges facing our country, in order to develop world-class science and technology. 
The Chancellor claimed that the mission of the Ministry of Foreign Affairs is to help strengthen and complement national capacities facilitating Chile's integration in international networks of Investigation, Development and Innovation, through a coherent foreign policy with the objectives of educational, scientific and technological development in Chile. 
The Secretary of State suggested creating an inter-ministerial working group, with the participation of the Direction of Energy, Science and Technology, and Innovation of the Chancellery. 
During the meeting, a revision of the priority areas of the international agenda, in which Antarctic science, astronomy and advanced human capital were highlighted, ¬was carried out.
Related articles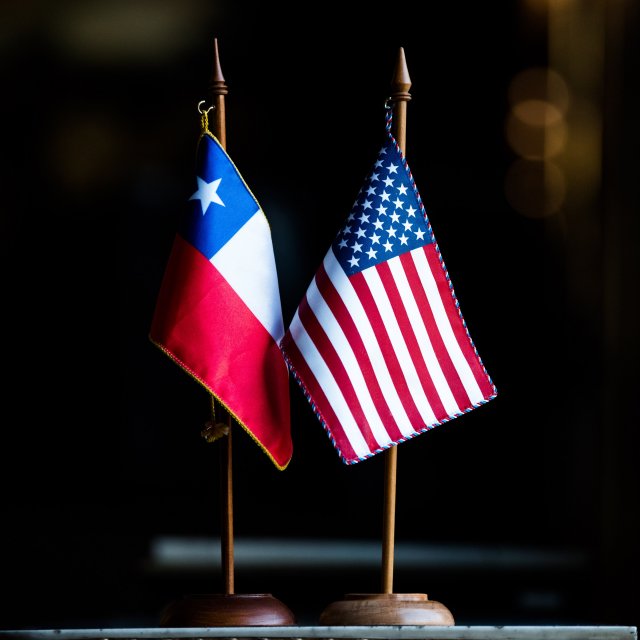 Wednesday, April 5th 2023
Foreign Affairs Minister Alberto van Klaveren talks with US Secretary of State