Chancellor Ampuero meets with Professor Ricardo Rozzi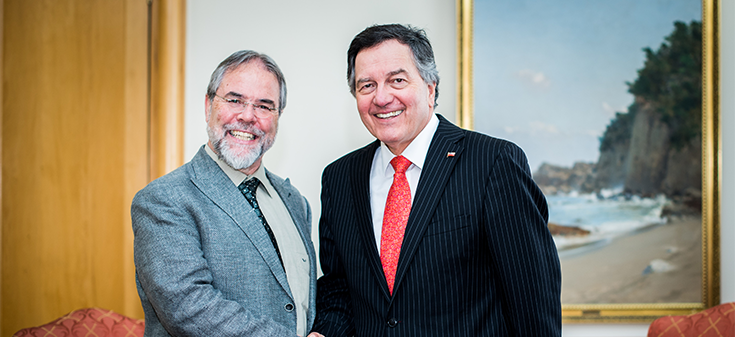 The Minister of Foreign Affairs, Roberto Ampuero, met this afternoon with Ricardo Rozzi, professor at the University of Magallanes and the University of North Texas and one of the main promoters of the protection of the ecosystems of the extreme south of Chile.
During the meeting, they talked about the different scientific activities that are being developed in that area of the country. In this context, they talked about the advances in the construction and development of the Subantarctic Center "Cape Horn" in Puerto Williams and the importance of subantarctic studies to better understand climate change, in the context of COP 25 to be held in our country.
Related articles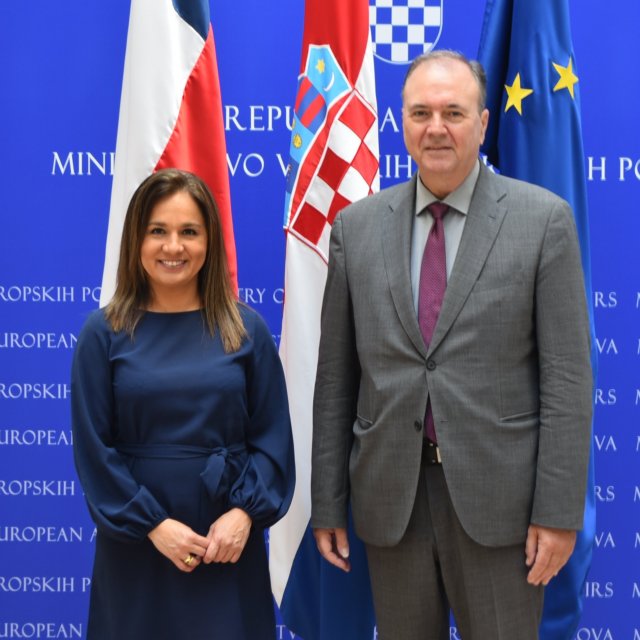 Thursday, September 28th 2023
Chile and Croatia hold political consultations and make progress on several agreements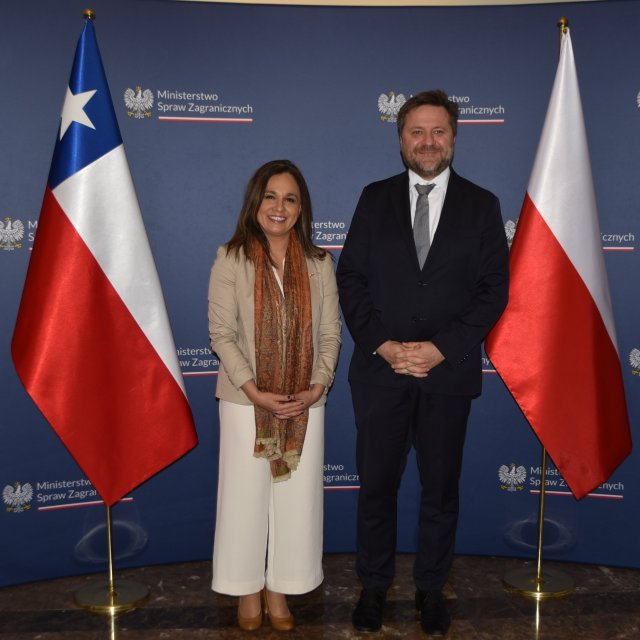 Tuesday, September 26th 2023
Undersecretary Gloria de la Fuente leads Political Consultations with Poland