Chancellor Ampuero: "Chile does not accept moral lessons from dictatorships"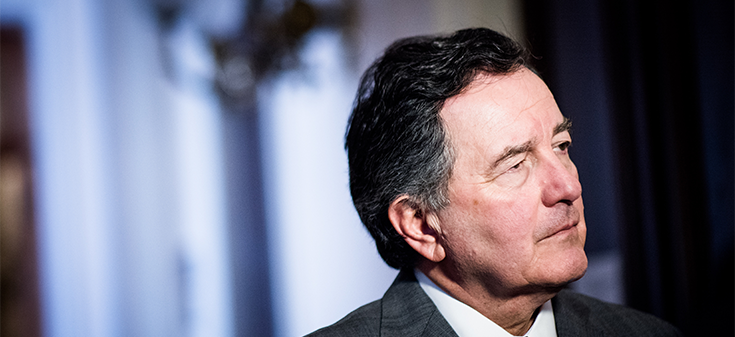 Prior to his trip to Canada, to participate in the Lima Group meeting that will be held on February 4 in Ottawa, the Minister of Foreign Affairs, Roberto Ampuero, reacted to the statements of Jorge Arreaza, and assured that "Chile does not accept moral lessons from dictatorships".
Also, he reiterated that Nicolás Maduro "should listen to his people and to the international community". "He and his group are responsible for the countless crimes" and "for the economic, political, financial and humanitarian tragedy that Venezuela is going through", he claimed.
The Secretary of State also expressed that "the Government of the President Sebastián Piñera invariably continues to support those alternatives leading to the reestablishment of democracy, freedom and prosperity in Venezuela". In this regard, he indicated that the recognition of the Interim President Juan Guaidó is because it consists of "a path based on the Constitution of Venezuela and on a peaceful alternative to the restoration of democracy and freedom of Venezuela, and it contemplates, on the first place, the call for free elections", the Minister claimed.
Finally, he affirmed that "Chile will continue supporting, through the Lima Group and the dialogue with the international community, alternatives leading to the restoration of the peace and democracy in this brother country".
Related articles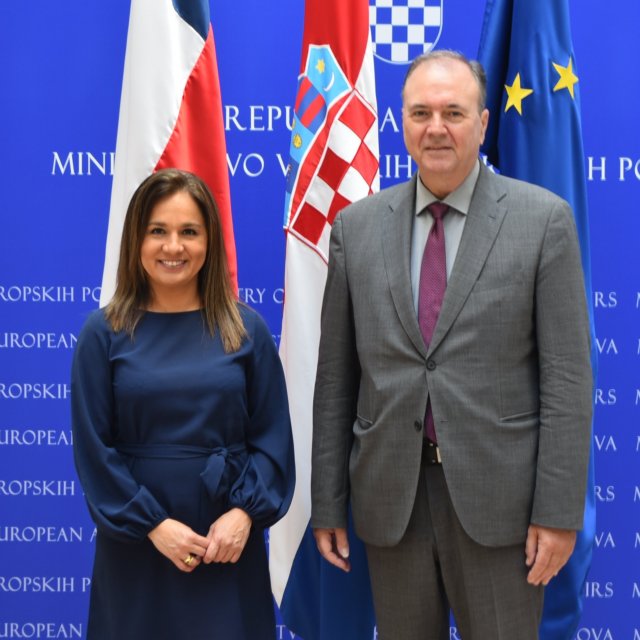 Thursday, September 28th 2023
Chile and Croatia hold political consultations and make progress on several agreements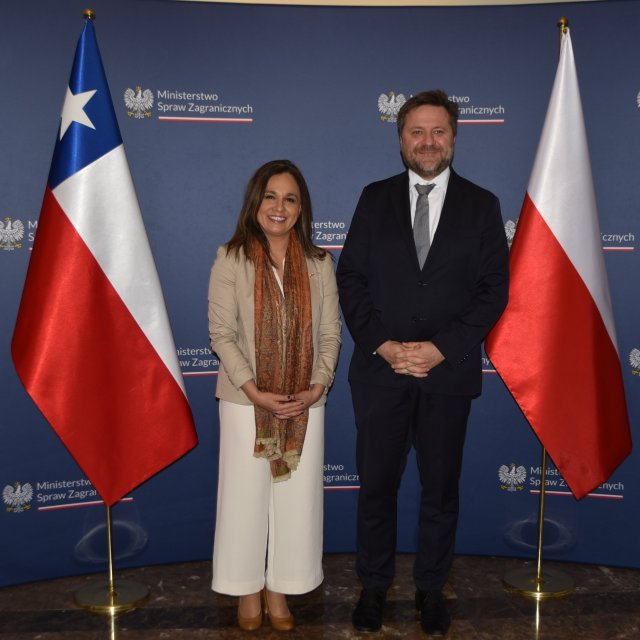 Tuesday, September 26th 2023
Undersecretary Gloria de la Fuente leads Political Consultations with Poland