Chancellor Ampuero announces third massive return of Chileans from Venezuela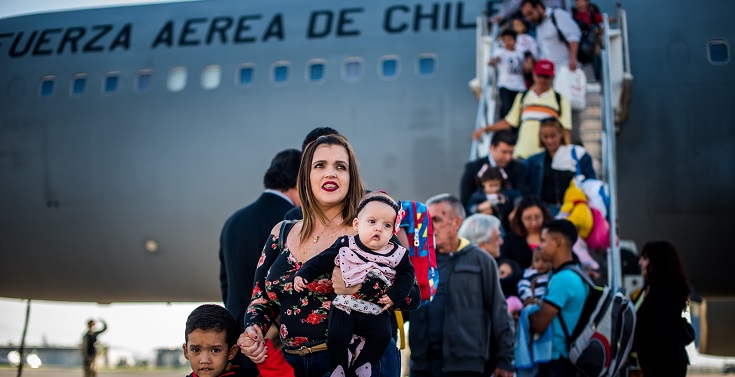 FACh airplane is landing on Thursday
The Minister of Foreign Affairs, Roberto Ampuero, announced that in the early hours of next Thursday a new group of Chileans that asked to return from Venezuela will land in Chile. 
They are in between 90 and 100 compatriots that due to the humanitarian crisis that that country is facing, asked for help from the Chilean Chancellery to return. This group will board the airplane of the FACh that will arrive in Caracas from Port-au-Prince, after taking Haitian citizens within the context of the Humanitarian Return Plan.
This will be the third flight of the FACh that is bringing compatriots from Venezuela, in accordance with the assistance that the Chilean Chancellery is providing to compatriots that asked for help to come back from abroad. The first flight of this kind arrived on November 27 with 99 people, whereas the second one arrived on December 18 with 56 people.
"We are very happy to be able to help again a group of Chilean people that wish to return to Chile after the serious humanitarian, political and economic crisis affecting Venezuela. We haven't left neither will leave our compatriots alone, who are going through difficult times abroad", stated the Chancellor Ampuero.
Related articles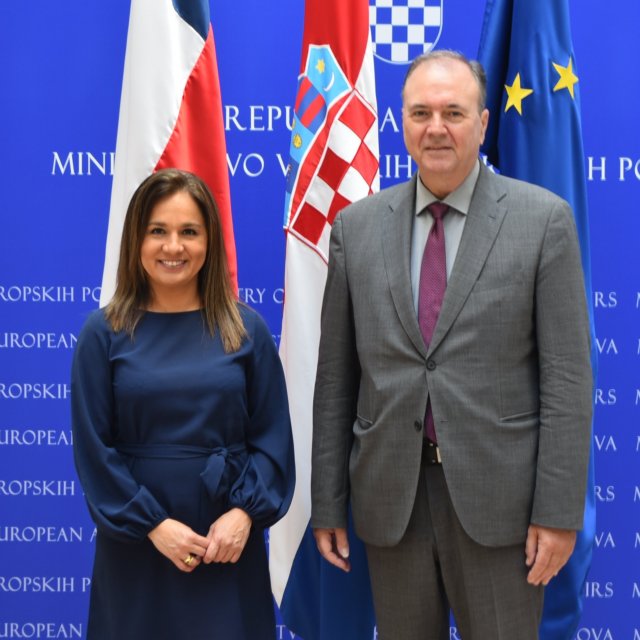 Thursday, September 28th 2023
Chile and Croatia hold political consultations and make progress on several agreements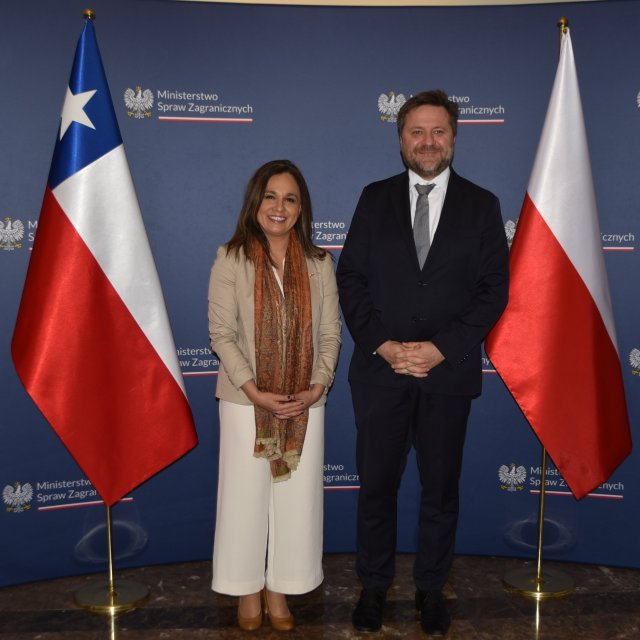 Tuesday, September 26th 2023
Undersecretary Gloria de la Fuente leads Political Consultations with Poland