Chancellor Ampuero and criticism for the trip of President Piñera to Cucuta "They are tremendously insensitive in face of an enormous humanitarian drama"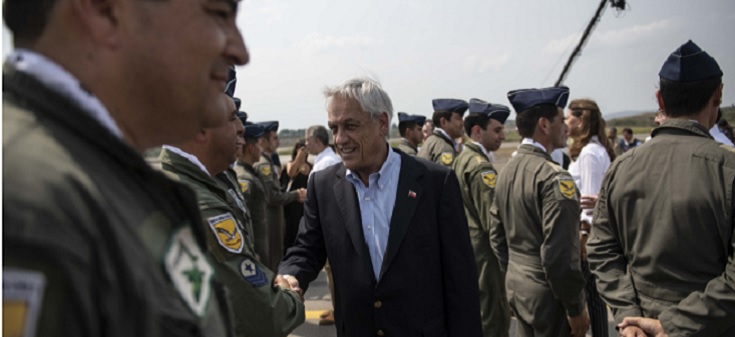 Sunday, February 24, 2019
As "tremendously insensitive in face of an enormous humanitarian drama", the Minister of Foreign Affairs, Roberto Ampuero, described the criticism for the trip of the President of the Republic, Sebastián Piñera, to the Colombian city of Cucuta to participate in the delivery of humanitarian aid to Venezuela. 
"It has even been claimed that the repressive forces of Maduro acted in a restrained way, when knowing that there are dead and there is destruction of food and medicine from the part of the Maduro regime", affirmed the Chancellor. Then he added that there are people that "seem to be pleased that the aid entered was partial so as to criticize the President".
The Secretary of State said that "Chile is proud of having a clear position to support, without hesitations, the Venezuelan democrats". In this regard, he stated that "Chile is constantly working to ensure that democracy, the respect for human rights and the liberties in Venezuela are reestablished as soon as possible. Also, we work as it should be done in diplomacy, in many aspects, in a reserved way."
"Chile is not wrong, between democracy and dictatorship we choose and support the democratic alternative", concluded the Chancellor.
Related articles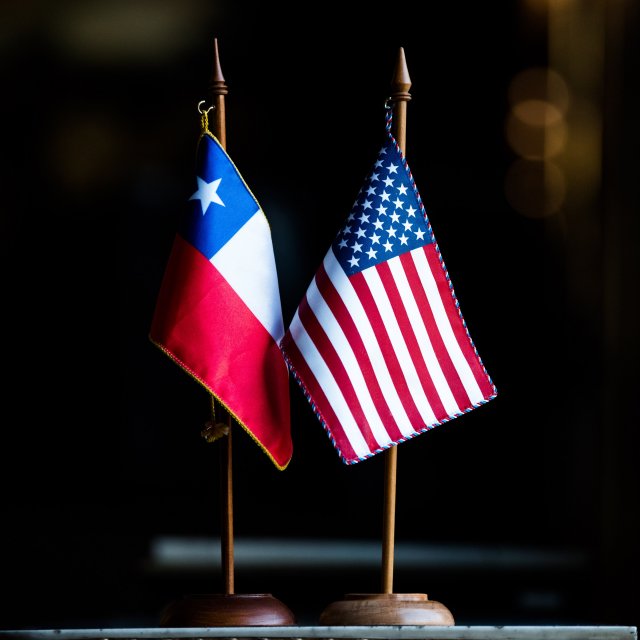 Wednesday, April 5th 2023
Foreign Affairs Minister Alberto van Klaveren talks with US Secretary of State