Chancellor Allamand decorates Japanese Ambassador to Chile

Tuesday, 8 September 2020
Today, the Minister of Foreign Affairs, Andrés Allamand, decorated the Japanese Ambassador, Yoshinobu Hiraishi, with the Order of Merit of Chile, in the Grade of Grand Cross, at the end of his mission in our country.
During the ceremony, the Chancellor highlighted the work of Ambassador Hiraishi during his stay in our country. "You have had an exceptional diplomatic performance, you have further unified the ties between Japan and Chile and we have made progress on the issues that are common to us," he said.
In view of the successful work carried out by Ambassador Hiraishi, the Secretary of State conferred on him the main decoration awarded to foreign authorities who have distinguished themselves for their spirit of cooperation with Chile.
Related articles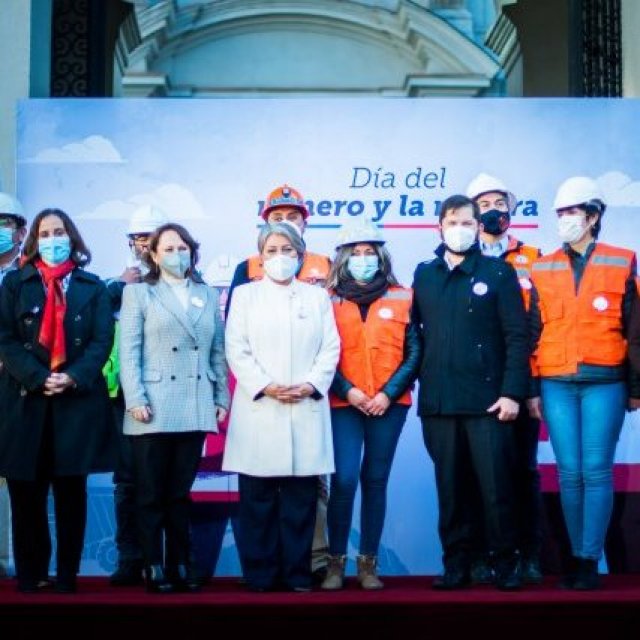 Wednesday, August 10th 2022
The Minister of Foreign Affairs, Antonia Urrejola, participates in the commemoration of the Day of the Miner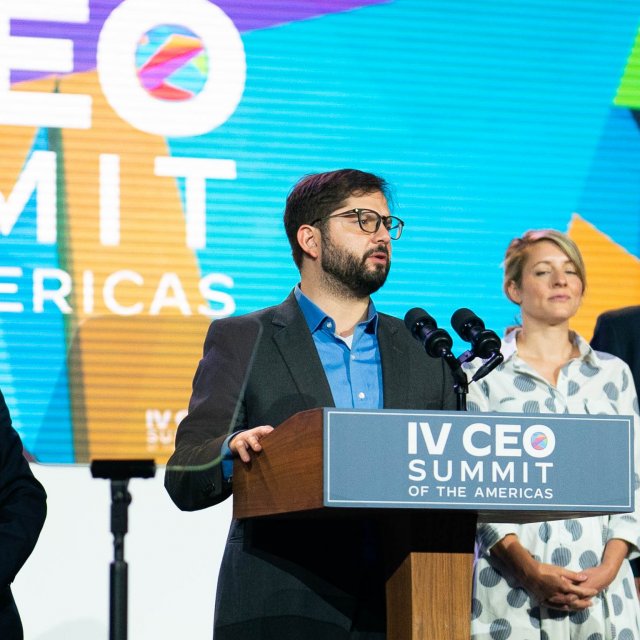 Thursday, June 9th 2022
Chile promotes the creation of an ocean protection network that covers from Canada to Chile