Chancellor affirms that Chile is open to dialogue, but with elections shortly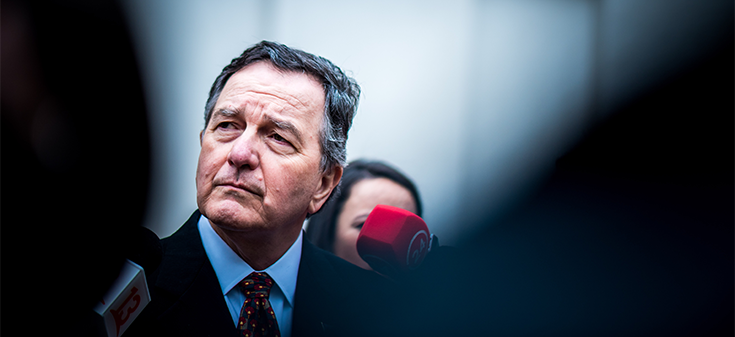 Tuesday, February 5, 2019
The Minister of Foreign Affairs, Roberto Ampuero, referred to the reasons for Chile not to participate in the Contact Group regarding the Venezuelan crisis.
The Chancellor affirmed that the country is always open to dialogue, but under the condition "of the immediate holding of elections, as early as possible, so as the Venezuelan people could decide how to proceed in this situation".
The Secretary of State pointed out that the Contact Group accepts dialogue, but does not condition it to holding elections and gives a period of 90 days to address the crisis in Venezuela.
In that regard, he added that "three months is too much time for the Venezuelan people and for what the Interim President Juan Guaidó is suggesting".
Similarly, the Chancellor affirmed that in the past Chile has participated in dialogues with Nicolás Maduro, which have failed as "he is not a lost democrat, but a dictator. He does not conceive handing over power, and has himself announced that he wants to stay in power until 2025".
Finally, the Minister Ampuero reiterated that "Chile supports what the Venezuelan people want, and what they express through the National Assembly and the Interim President, Juan Guaidó. Chile supports what the constitution of Venezuela establishes".
Related articles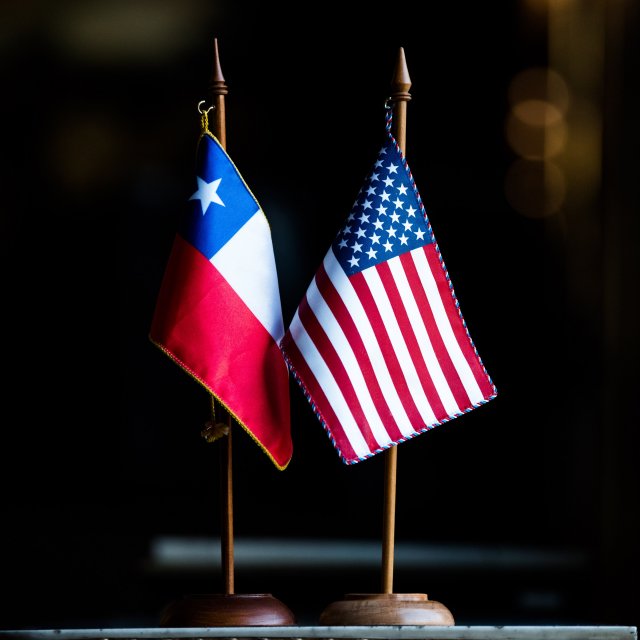 Wednesday, April 5th 2023
Foreign Affairs Minister Alberto van Klaveren talks with US Secretary of State