Minister Antonia Urrejola at meeting with EU representatives in Chile: "We hope for a very early signing of our Association Agreement".

Wednesday, March 23, 2022
"I am very pleased to address you in this meeting, the first collective instance we have, so that we can meet and exchange views on relations between the European Union and Chile", with these words the Minister of Foreign Affairs, Antonia Urrejola, began her first official meeting with the Head of Delegation of the EU in Chile, León de la Torre, and the ambassadors of the representative countries in our country.
Ximena Fuentes, Undersecretary of Foreign Affairs, and José Miguel Ahumada, Undersecretary of International Economic Relations, also attended the meeting.
Minister Antonia Urrejola said that she hopes to maintain "fluid communication and collaboration" and that the Chile-EU Association Agreement, which is in its final stage, can be signed.
In this respect, she stated that "we firmly believe and hope for a very early signing of our Association Agreement, an instrument that has implications that go beyond trade, as it means support for a country with which the EU converges in values and principles, in addition to strengthening the role of the EU as a relevant global actor".
The authorities had the opportunity to discuss the excellent relationship that our country maintains with European countries. There was also agreement in highlighting shared values such as respect for democracy and human rights, the rule of law, individual freedoms, the defense and promotion of multilateralism and freedom of trade, as well as concern for climate change.
"We agree on the high value of international security and peace and the peaceful settlement of disputes, concepts that are highly relevant today with the unfortunate situation in Ukraine following the Russian invasion," the Secretary of State commented.
Finally, the minister said that it is necessary to combine different types of leadership that offer solutions to the problems that afflict humanity and said she hopes that "this is the beginning of a work that lays the foundations for the relationship between Chile and the European Union in this decade that has just begun".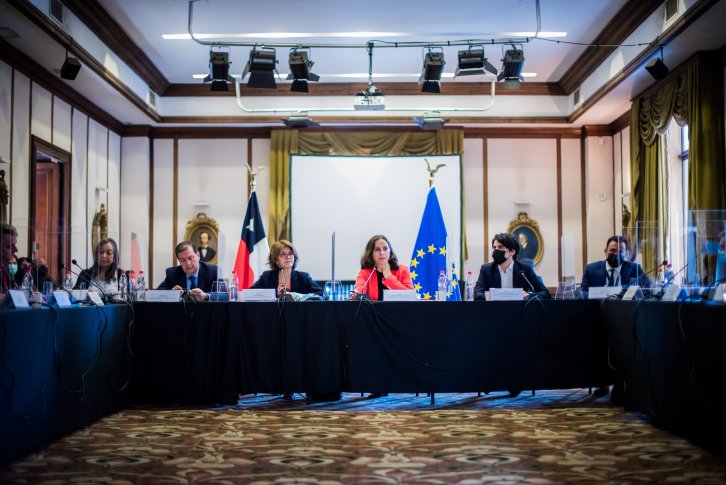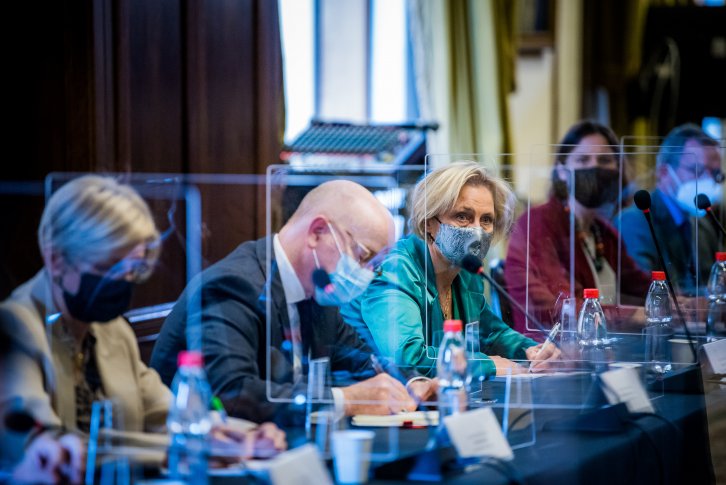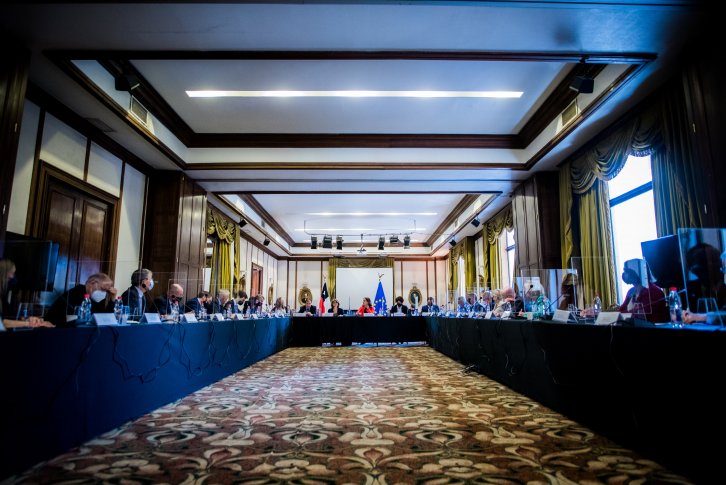 Related articles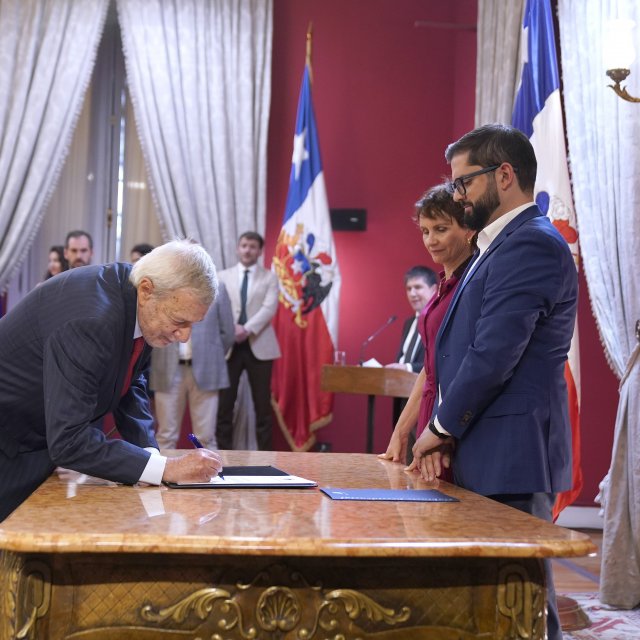 Friday, March 10th 2023
Alberto van Klaveren takes office as Foreign Affairs Minister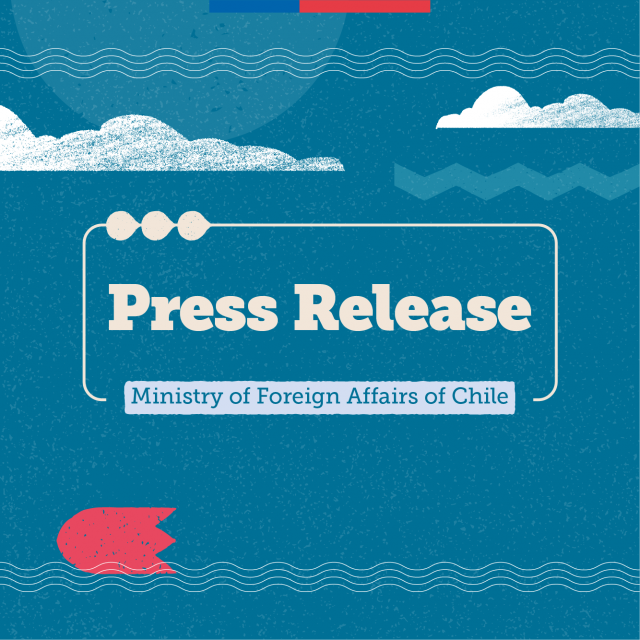 Thursday, March 9th 2023
Chile formalizes its proposal to host the Secretariat of the United Nations BBNJ treaty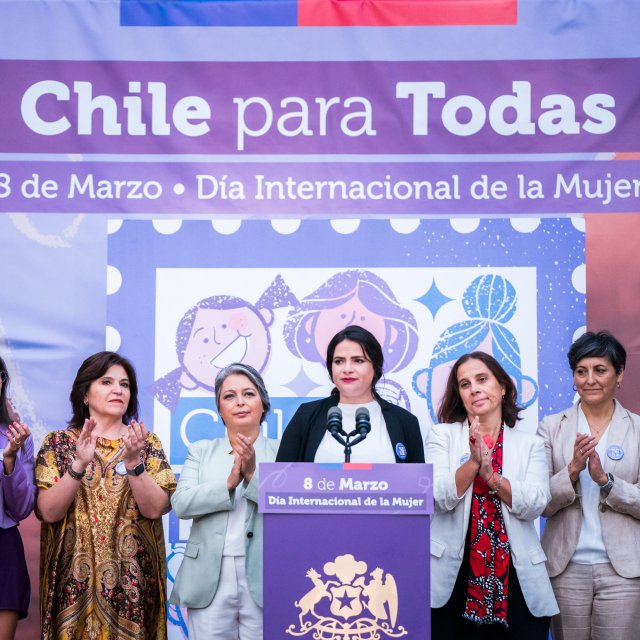 Wednesday, March 8th 2023
Minister Antonia Urrejola participates in presidential ceremony to commemorate International Women's Day